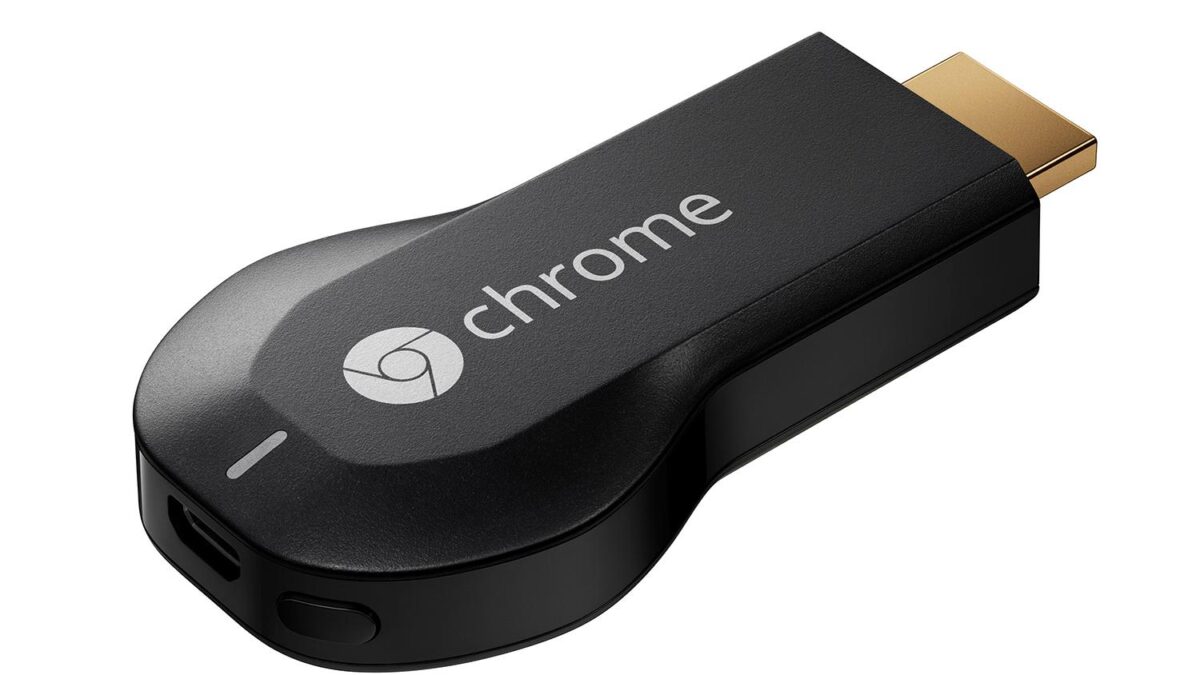 What is a Google Chromecast?
If you're in the habit of streaming video or music on your tablet or smartphone, then the Google Chromecast is the supremely affordable digital media player that you've been waiting for. For $35, you can stream any number of apps to your HD television by plugging in Chromecast, such as Netflix, Hulu, YouTube, and even your Google Chrome screen. And you can control the whole thing with your tablet or smartphone; no remote needed.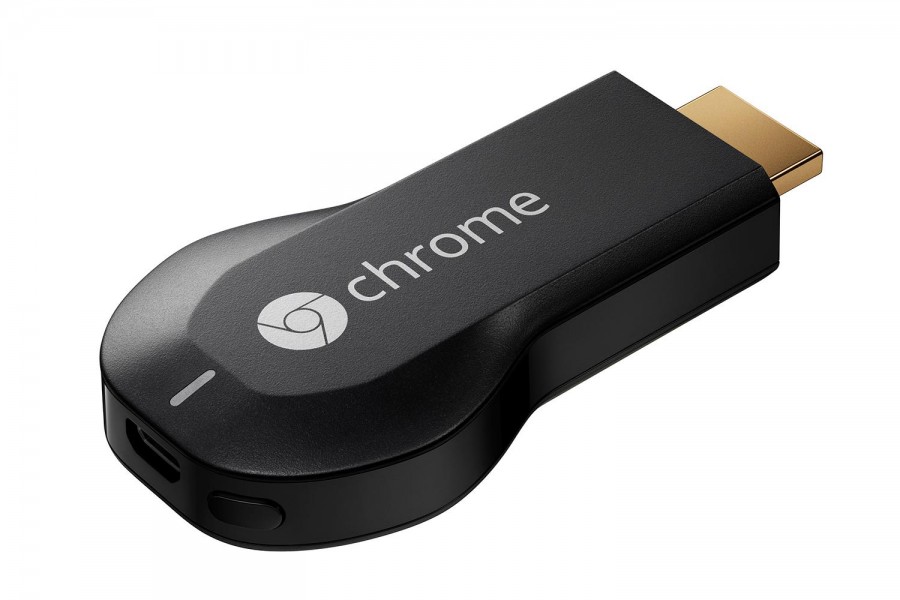 Today, we're going to highlight another one of the myriad ways in which a VPN can enrich your online experience and enhance your online freedom by giving you access to geographically restricted web material: by being used in conjunction with Chromecast.
How Can I Use a Chromecast?
Integrate Chromecast with HDTV – If you own an HD television and hate straining to hear audio out of your computer speakers or trying to watch a YouTube video on a tiny iPhone screen, consider a Chromecast setup with your TV to be the ideal, affordable and simple streaming service solution.
Use Chromecast to replace Digital Projectors – Using Chromecast is also a great and affordable replacement for laptop projectors. If you have an important business meeting and would like to project a slideshow or video clip, doing so with your personal computer and a TV set is a much less involved approach as opposed to trying to cobble together a screen and an expensive and frequently unreliable device like a digital projector. Plus you'll tech-savvy to boot!
No new remote – Tired of starting to use and losing the remote each new gadget gives you. Since Chromecast runs off your tablet or laptop, you also won't need to add another remote to your collection. All of the management activities can be from the device in your hand or pocket.
How to Setup a Chromecast?
The Chromecast setup is very simple and user-friendly. The setup is:
Plug Chromecast into the HDMI port on your TV.
Make sure your computer is connected to the same WiFi network as your computer.
Download the Chromecast App.
Start the Chromecast App on your computer.
Check your code on your TV and computer and then click "That's My Code".
Enter in your WiFi credentials in the Chromecast on your computer, tablet, or smartphone.
Use the Google Cast Chrome extension/integrated browser button to broadcast content straight to your TV from any device that has Google Chrome on it.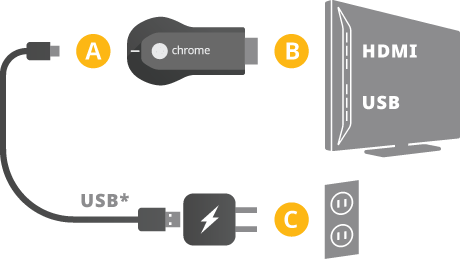 Google Chromecast Supported Apps
Google Chromecast supports many of your favorite streaming services for movies, music, and television. A Chromecast setup with your TV is the perfect way to utilize your HDTV's great picture quality and high-quality sound without falling trap to expensive cable bills. Chromecast supported streaming services & integrations include:
YouTube
Netflix
Hulu Plus
Plex Media Server
Pandora
Google Play/Music
Vevo
Songza
…and many more to be announced soon!
Can I Use a Chromecast Setup With A VPN Service?
The primary benefit of using your Chromecast setup with a VPN is just what we stated above; VPNs tunnel your wireless network activity through encrypted servers set up all over the world, so you can ensure that no hackers, identity thieves, or snooping government officials get anywhere near your private information. In this day and age, online security is more necessary than ever, and VPNs provide a remarkably affordable and uncomplicated way to achieve it.
Secondarily, and this is the fun part, VPNs give you access to websites that may not be available in your country. Logging into your VPN means changing your IP address, because you're made to choose an encrypted server in a different country, and this means that your computer will think it's in whatever country your server is in. And since you can control which server you choose, you can choose to fool your computer into thinking it's wherever you'd like it to be.
Benefits of Using Chromecast with a VPN
So if you're on vacation in Mexico, or traveling to Tokyo for business purposes, or really going anywhere for any reason, you can bring your Netflix queue with you. Just choose an IP address from your home country and you're ready to go. Better yet, want to sample the library of movies and television that Netflix offers in a different country from your living room? VPNs make that possible as well.
Whether you're traveling with a tablet or smartphone, or lounging on your couch, using a tiny digital media player like the Chromecast with a VPN can open up a much wider internet than you could have dreamed of. And, FlashRouters supports a number of Popular VPN services for integrating with a Chromecast.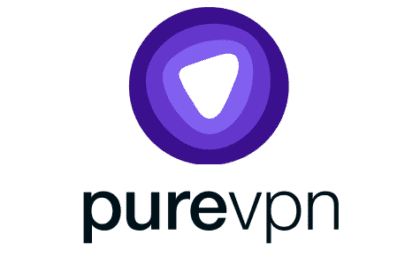 SIGN UP HERE!
Servers in 70+ countries
Port Forwarding, DDoS protection, and Dedicated IP Available as Add-ons
Still looking for more? Just check out our Official Supported Provider list to figure out if we support your current provider.
Best Routers for Google Chromecast
At FlashRouters, we take powerful routers and super-charge their versatility, making them not just capable of running faster, but of keeping your network completely secure. Top-quality replacement firmware like DD-WRT gives users the ability to extend their wireless range and control how their bandwidth is allocated, but more importantly, they give users access to a wide range of advanced security options.
Our products are all flashed with DD-WRT firmware, and therefore are extremely modifiable. This open firmware allows for a whole new world of possibility with gadgets like the Google Chromecast.
All of our routers are Chromecast-ready due to their streamlined firmware that supports all OS's including Apple OS, Chrome, Linux, Android, and Windows. Some of our best-performing routers for Chromecast include the top-performing wireless AC beast.
Asus RT-AXE7800 Wi-Fi 6 FlashRouter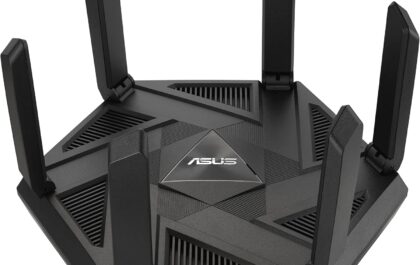 BUY NOW
Easy Router Setup via Asus App
Blazing-fast Wi-Fi 6 (Wireless-AXE) Speeds
NordLynx WiFi 6 Router – Privacy Hero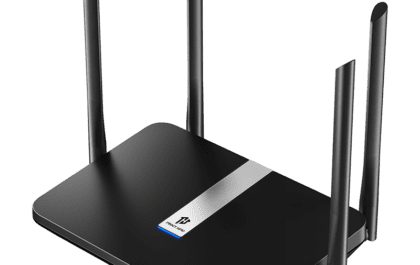 BUY NOW
Perfect for Medium Homes
Perfect for 20-30 Devices
Asus RT-AX88U Merlin FlashRouter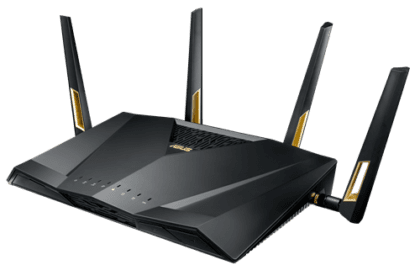 BUY NOW
Perfect for Max Wi-Fi Coverage
Recommended for 15+ Devices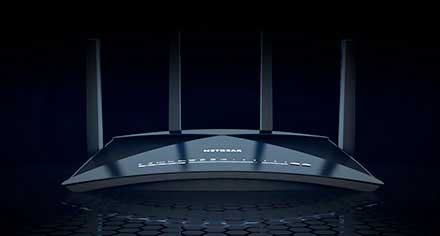 Looking for the most secure router for VPN service options? Look no further.