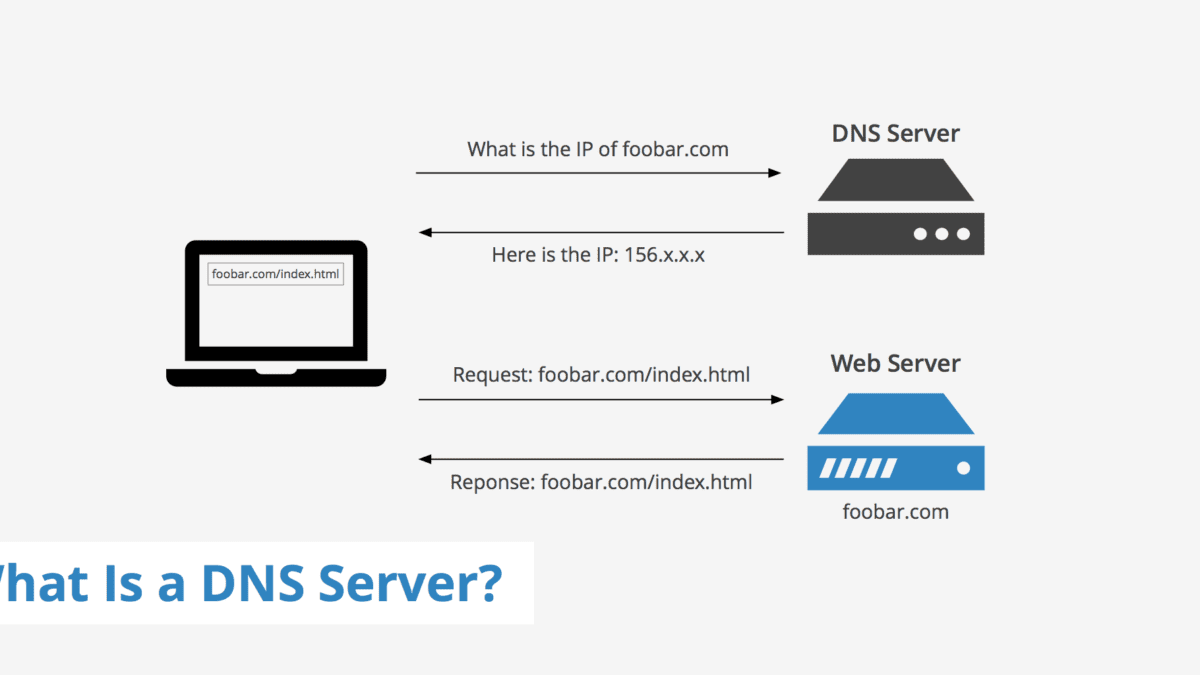 One of the most popular uses for a FlashRouter is a VPN service gateway. As you can tell from a quick glance at the FlashRouters site, we support many VPN services and are often adding new ones.
Subscribing to a VPN service is a highly useful way to get access to unblocked content, so if you are trying to watch US Netflix in Mexico or watch BBC Sport on your Roku, using a subscription service with your router would definitely be an excellent option. For example, the providers below are some of our most popular items: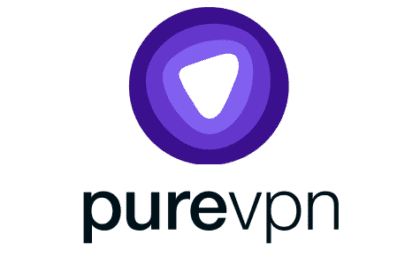 SIGN UP HERE!
Servers in 70+ countries
Port Forwarding, DDoS protection, and Dedicated IP Available as Add-ons
However, a VPN service is not the only way to unblock popular streaming video & music content.
While using a VPN service with your router can allow you to unblock content on devices like Roku and Apple TV that can usually not be flashed for VPN use, there are alternative services that can be used. The most prominent is the elegantly, simple SmartDNS.
Should I Be Using A VPN Service Or A SmartDNS Router Setup?
SmartDNS is a protocol that can be used to re-route the traffic required for determining your geographical location. However, unlike a VPN, SmartDNS does not provide encryption or hide your IP address.
A VPN service creates a tunnel that changes or masks your IP to make it appear you are accessing the site from another location. SmartDNS functions as more of a "trick" by changing your DNS (Domain Name System) so sites think you're eligible to access their content.
The reason that SmartDNS differs wildly from VPN with better user speed is that it does not require traveling through a distant server location. So a SmartDNS router setup gives you some of the advantages a VPN service can offer (unblocking popular services like Netflix, BBC iPlayer, Pandora) without the potential disadvantage of slower speeds from heavy VPN encryption.
Unblocking Hulu with SmartDNS
You may have noticed recent developments with streaming services like Hulu blocking VPN services from accessing their content. In situations like this, SmartDNS certainly wins the race of VPN vs. SmartDNS. A VPN service focuses on switching a user's IP. SmartDNS focuses specifically on services like Hulu and provides the best "tricks" possible to get around regional restrictions.
SmartDNSProxy specializes in excellent SmartDNS service and has amazing prices on their services.
How To Use a SmartDNS Router Setup
Using SmartDNS is pretty hard to beat for simplicity and setup, especially when using a router upgraded with enhanced DD-WRT firmware. Once this SmartDNS router setup is complete, any device that runs through the FlashRouter will be utilizing SmartDNS. So with one setup, any or all devices device in your network such as Roku 3, AppleTV, iPads, iPhones can all access SmartDNS enabled content without any individual setup. One setup and you're good to go!
The step-by-step process for using a SmartDNS router setup includes going to the DD-WRT firmware. Then you can follow these simple SmartDNS DD-WRT Router setup instructions.

Log into your router administration area.
Click the Setup Tab.
Choose Basic Setup.
Fill in the Static DNS field(s) with the SmartDNS server addresses provided to you by your provider.
Select the checkbox for the Use DNSMasq for DNS field.
Click Apply Settings to reboot your router.
Enjoy!
Best Routers For SmartDNS
Think a SmartDNS router setup may be the perfect setup for you and now just need the proper hardware to make the magic happen. Well, that is our specialty at FlashRouters!
FlashRouters offers many routers that can utilize the full potential of SmartDNS to get the most out of the sites and services that were previously unavailable to you. Some of the most popular routers for SmartDNS users include:
ExpressVPN Aircove Wi-Fi 6 Router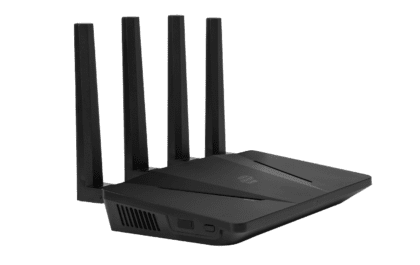 BUY NOW
Built-in Wi-Fi 6
Supports ExpressVPN Lightway Protocol by Default
Asus RT-AXE7800 Wi-Fi 6 FlashRouter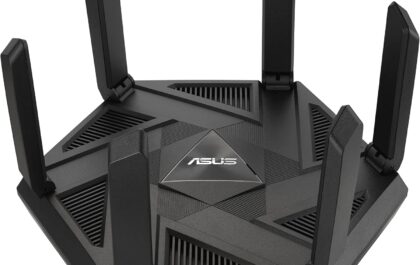 BUY NOW
Easy Router Setup via Asus App
Blazing-fast Wi-Fi 6 (Wireless-AXE) Speeds
NordLynx WiFi 6 Router – Privacy Hero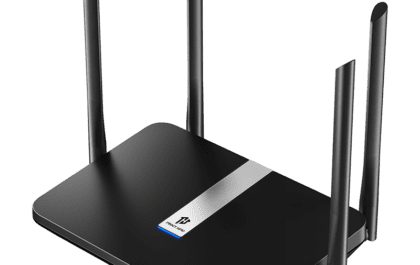 BUY NOW
Perfect for Medium Homes
Perfect for 20-30 Devices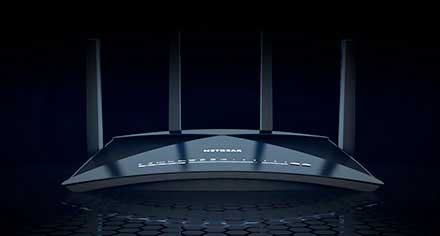 Looking for the most secure router for VPN service options? Look no further.