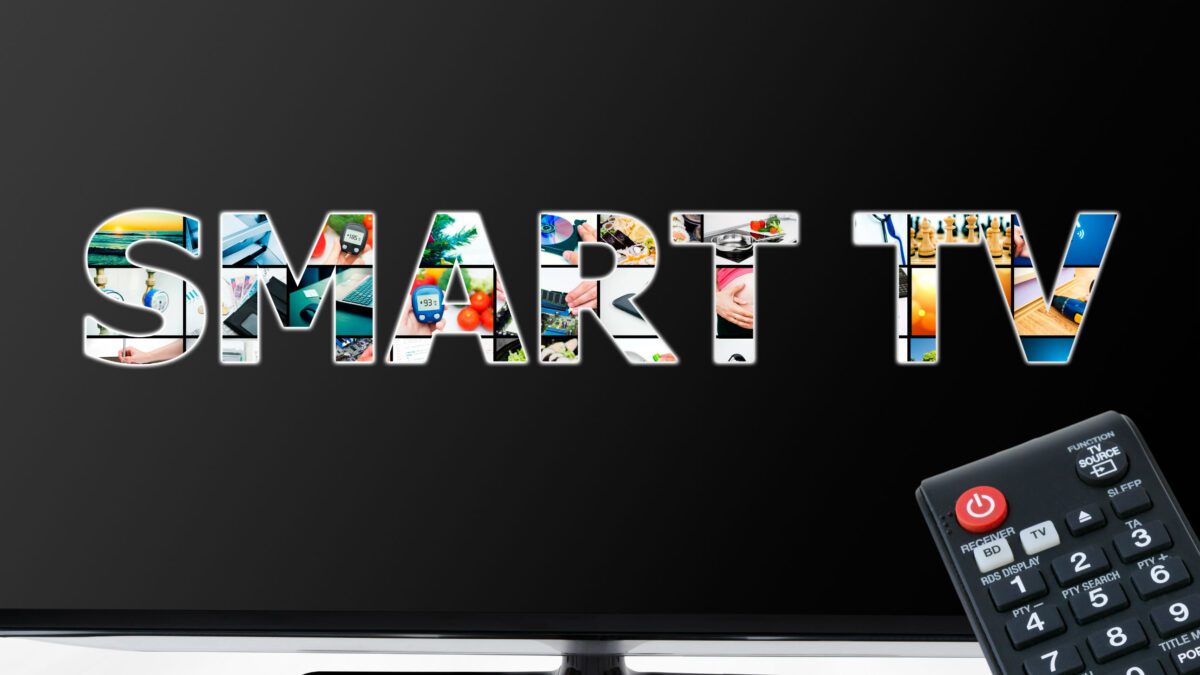 A smart TV is connected to the Internet, so it is vulnerable to all kinds of cyber threats. Just like you secure your computers, smartphones, or tablets, you need to reinforce your smart TV.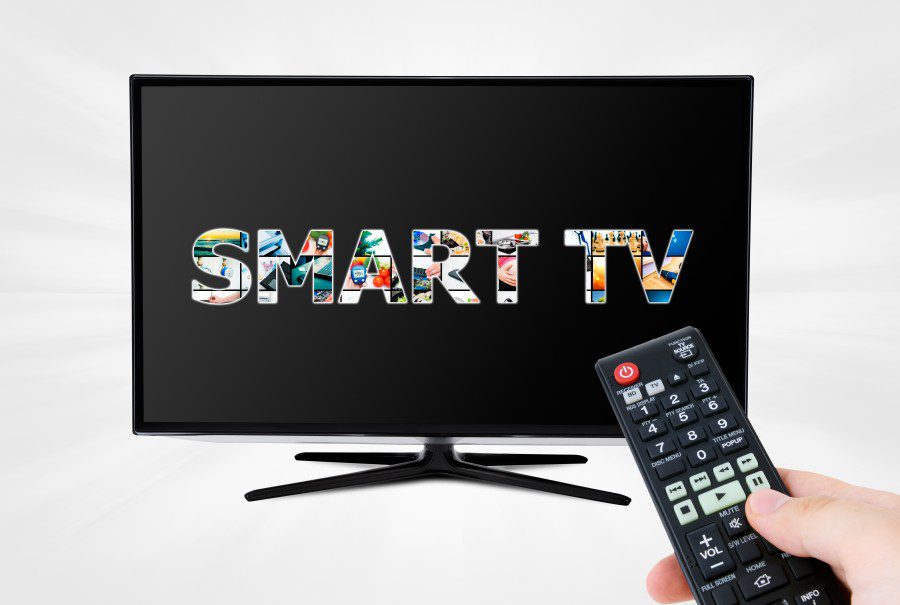 The Threats Against Smart TVs
The smart TV that's sitting in your living room was not made with security in mind. Why?
Manufacturers do not focus on cybersecurity. Simply put, it is not their job. Companies that make TVs want to sell you a product with as many "cool" features as possible. Security is not part of their sales pitch.
In fact, some purposely avoid security because they are using your data and habits as a profit center for their products.
What matters to these companies is providing consumers with an Internet-capable device capable of streaming movies and TV shows in HD, running various apps, browsing the net, shopping online, as well as using voice-recognition and virtual assistants.
Cybersecurity stands last in that queue. With great features come great risks.
Hackers and Cyber-criminals
Imagine that you're watching Harry Potter with your family, and the channel suddenly switches to a blood-and-gore horror movie. The volume climbs up to the max, and the TV is now practically screaming at you. A warm evening with your family has turned into a nightmare.
That's just a few of the things hackers can do when they compromise your smart TV. It's a massive invasion of your private space, not to mention creepy as hell.
It gets worse.
Hackers can hack your TV's webcam and spy on you and your home. That means they can find out:
When you leave for work
When you go on vacation
What in your home is worth stealing
Government Surveillance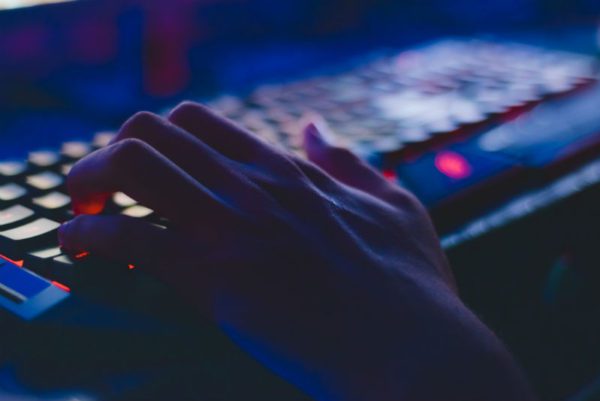 It sounds like we're a little bit paranoid, but CIA and MI5 have already used smart TVs to spy on people.
These agencies have developed special software for infecting smart TVs, recorded private conversations, and use the built-in camera to observe their targets.
Even if we trust governmental organizations to use these spying tools within the boundaries of the law, they can always fall into the wrong hands. Previously, hackers managed to steal NSA secrets and develop WannaCry and Petya malware, which ransomed money from infected users.
Tracking & Advertising
Everything you do online is of great interest to advertisers. They want to know what you watch, what you browse, and what you buy online.
For example, one company boasted that it had collected viewing data from almost 14 million smart TVs. The company created an app that can track nearly everything that appears on the screen and identify what movies and TV shows you watch, what games you play, and even what your political leanings are.
This tracking was not done transparently. The users who bought the smart TVs with that app had no idea they were giving up their privacy. The tracking policy was hidden behind massive  6,500-word terms of service agreement, which itself was hidden on another screen.
How to Protect Yourself
There are simple measures you can take to be secure your smart TV:
Update the software as soon as the update is available
Explore the Settings menu and turn off all tracking features
Cover the webcam
Turn off voice recognition
Use a VPN service
What is a VPN?
Using a VPN service encrypts your online data, hiding your traffic, IP address, and location from third parties. Even your internet service provider can't see what you're browsing or watching.
Luckily, FlashRouters has an expansive list of VPNs to explore: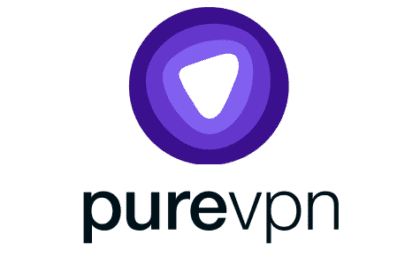 SIGN UP HERE!
Servers in 70+ countries
Port Forwarding, DDoS protection, and Dedicated IP Available as Add-ons
How Can I Protect My Smart TV With a VPN?
Alternatively, you can buy a VPN router, which will secure all devices that are connected to it.
What's the Best FlashRouter For My Smart TV With a VPN?
Alternatively, you can buy a VPN router, which will secure all devices that are connected to it.
ExpressVPN Aircove Wi-Fi 6 Router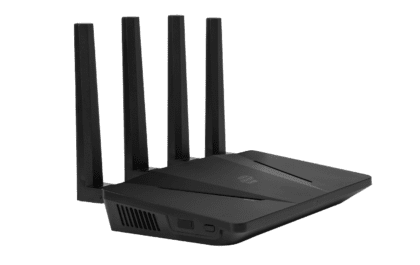 BUY NOW
Built-in Wi-Fi 6
Supports ExpressVPN Lightway Protocol by Default
Asus RT-AXE7800 Wi-Fi 6 FlashRouter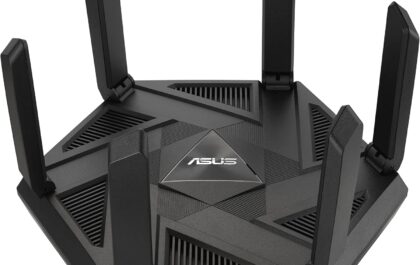 BUY NOW
Easy Router Setup via Asus App
Blazing-fast Wi-Fi 6 (Wireless-AXE) Speeds
NordLynx WiFi 6 Router – Privacy Hero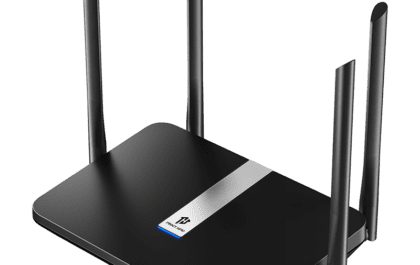 BUY NOW
Perfect for Medium Homes
Perfect for 20-30 Devices
Sometimes ISPs intentionally slow down your speed. That's especially common for streaming, which results in your movie stopping mid-sentence. A VPN will encrypt your online browsing, prevent the internet service provider from shaping your traffic, and curbing your speeds.
Cybersecurity is not your TV's business – it's yours. If you neglect it, your privacy will be easily compromised.
VPNs Made Even Easier with the FlashRouters Privacy App
Every FlashRouter comes with the free FlashRouters Privacy App. The FlashRouters Privacy App revolutionizes and simplifies using a DD-WRT router with a VPN. With the Privacy App, users can:
Switch between locations with the tap of a button.
Manage which devices go through the VPN and which don't.
Change VPN Providers with a few clicks on the same device.
Want better support for your entire network? The FlashRouters Privacy App is here to help.
Have any other questions on protecting IoT devices or other IoT hack examples? Feel free to reach out!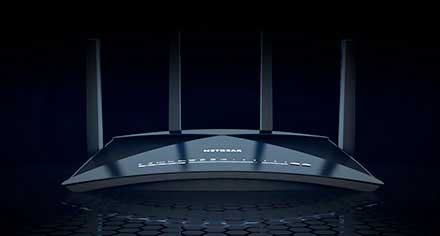 Looking for the most secure router for VPN service options? Look no further.