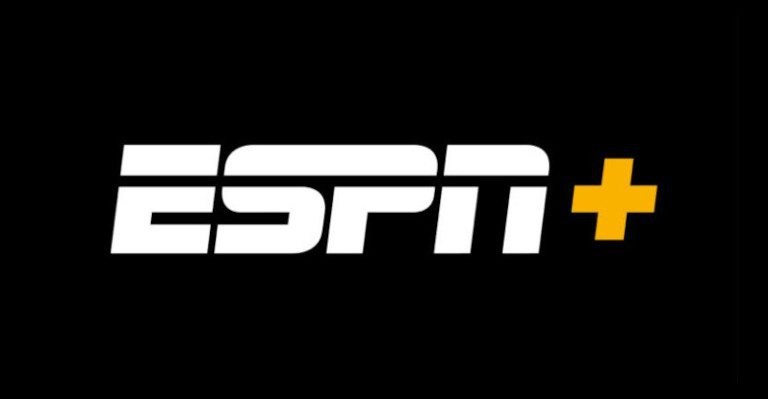 Is ESPN+ just another streaming service? Or is it more than meets the eye? We will answer all of your questions about ESPN Plus such as "How much does ESPN Plus cost?" and "What does ESPN Plus offer?" in our brand new guide.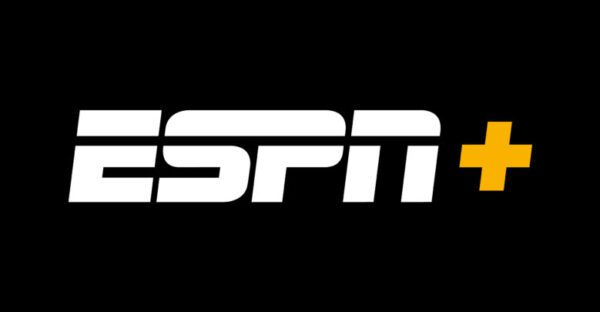 Trying to catch your favorite sports online? Our streaming guide for ESPN+ gives you the lowdown on what's available.
However, if you're trying to stream outside of the U.S., you'll need one of these VPNs to help unblock it:
Best VPNs for Streaming ESPN Plus Worldwide
Best FlashRouters for Streaming ESPN Plus
And, our FlashRouters make it simple to use your VPN on all of your devices!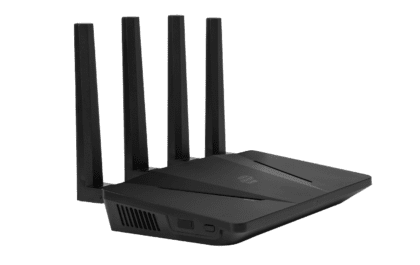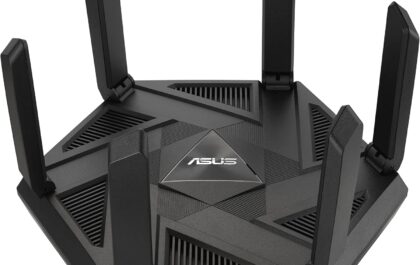 Asus RT-AXE7800 Wi-Fi 6 FlashRouter – Easy Router Setup via Asus App / Blazing-fast Wi-Fi 6 (Wireless-AXE) Speeds / Wireguard Support  / Elevated VPN Setup + Implementation Options SALE PRICE: $359.99 $429.99 | BUY NOW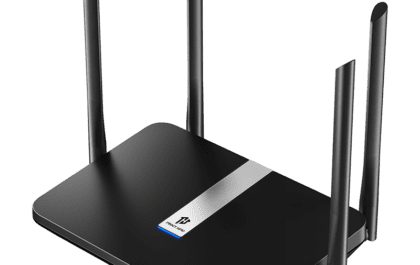 What is ESPN Plus? 
ESPN+ is an over-the-top on demand streaming service offering live events, original programming, and access to Insider content on their website. With content across many major sports leagues, the service is a great add to your current streaming lineup.
Can You Watch Live Games on ESPN Plus?
While the app does not actually stream live ESPN channels, they do offer a huge variety of different live games. However, the regular ESPN app does allow you to login with cable provider credentials to allow you to watch the actual channels.
What Does ESPN Plus Offer?
The streaming app features live games and matches from:
NHL
MLS
PGA Golf (supplemental feeds)
UFC
College Sports
Top Rank Boxing
United Soccer League
Rugby
Canadian Football League
English Football League
UEFA Cup
FA Cup
Bundesliga
Additionally, viewers can watch in-depth game analysis and recaps akin to Sportscenter. Finally, full replays of historic NFL and NBA games as well as "30 for 30" and other ESPN documentaries are available.
How Much Does ESPN Plus Cost?
A subscription to ESPN+ will run you $5.99 per month, or $59.99 per year. However, there is a great bundle available with Disney+ and Hulu for only $13.99 a month! Unfortunately, this version of Hulu is ad-supported, and the No Ad version of Hulu adds another $6 per month to the bundle.
Which Devices Can I Stream ESPN+ On?
Fans can tune in on a multitude of devices such as:
Apple iPhone & iPad
Android
Many Smart TVs
Web Browsers
What Countries is ESPN+ Available In?
What does ESPN Plus offer in your country? Unfortunately, streaming this app is restricted outside of the U.S.A. due to geo-blocking. Not only can this be frustrating to people who reside abroad, domestic fans who travel internationally are shut out as well. 
Unblock ESPN+ Streaming With VPN
Using a VPN can help you circumvent these restrictions and keep you up-to-date and in the action of your favorite sports. Additionally, using a VPN can help those who value their security, offering the ability to use the web anonymously. 
What Are the Best VPNs For ESPN+? 
We recommend these VPNs to stream ESPN Plus: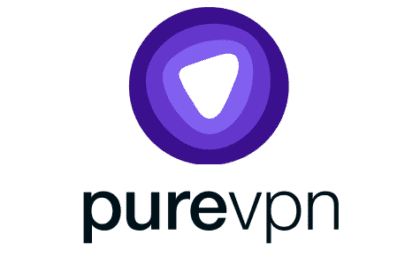 SIGN UP HERE!
Servers in 70+ countries
Port Forwarding, DDoS protection, and Dedicated IP Available as Add-ons
Stream ESPN+ With a FlashRouter!
With a FlashRouter, after the initial setup, every device that connects to your network is instantly protected by the VPN. As many popular streaming devices like PS4 and Roku don't have built-in VPN support, this makes it simple to set them up.
If you're like us, you're not just watching the game on one device, you're keeping the game going in the kitchen, on your tablet while grabbing the nachos, or on someone's phone while in the yard grilling for friends. With everyone asking for your wifi password, their phones will be instantly ready to play the game!
Best FlashRouters For Streaming ESPN Plus
These are our best routers for streaming:
ExpressVPN Aircove Wi-Fi 6 Router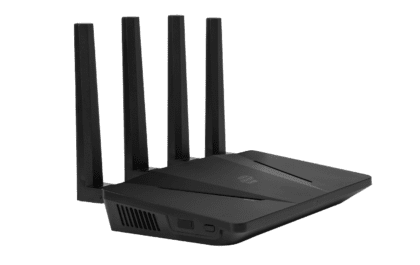 BUY NOW
Built-in Wi-Fi 6
Supports ExpressVPN Lightway Protocol by Default
Asus RT-AXE7800 Wi-Fi 6 FlashRouter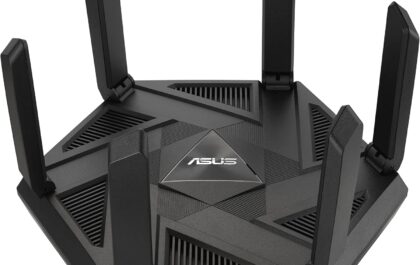 BUY NOW
Easy Router Setup via Asus App
Blazing-fast Wi-Fi 6 (Wireless-AXE) Speeds
NordLynx WiFi 6 Router – Privacy Hero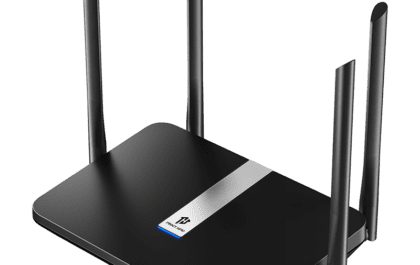 BUY NOW
Perfect for Medium Homes
Perfect for 20-30 Devices
Can I Use A VPN If I Don't Want A New Router?
If you're in love with your current router or just don't want to replace it, we also offer the Flash My Router service. We can remotely connect to your network and install open source firmware,  allowing you to deploy the VPN on your network easily.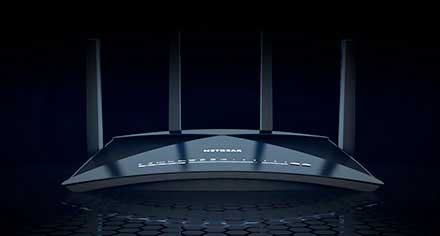 Looking for the most secure router for VPN service options? Look no further.