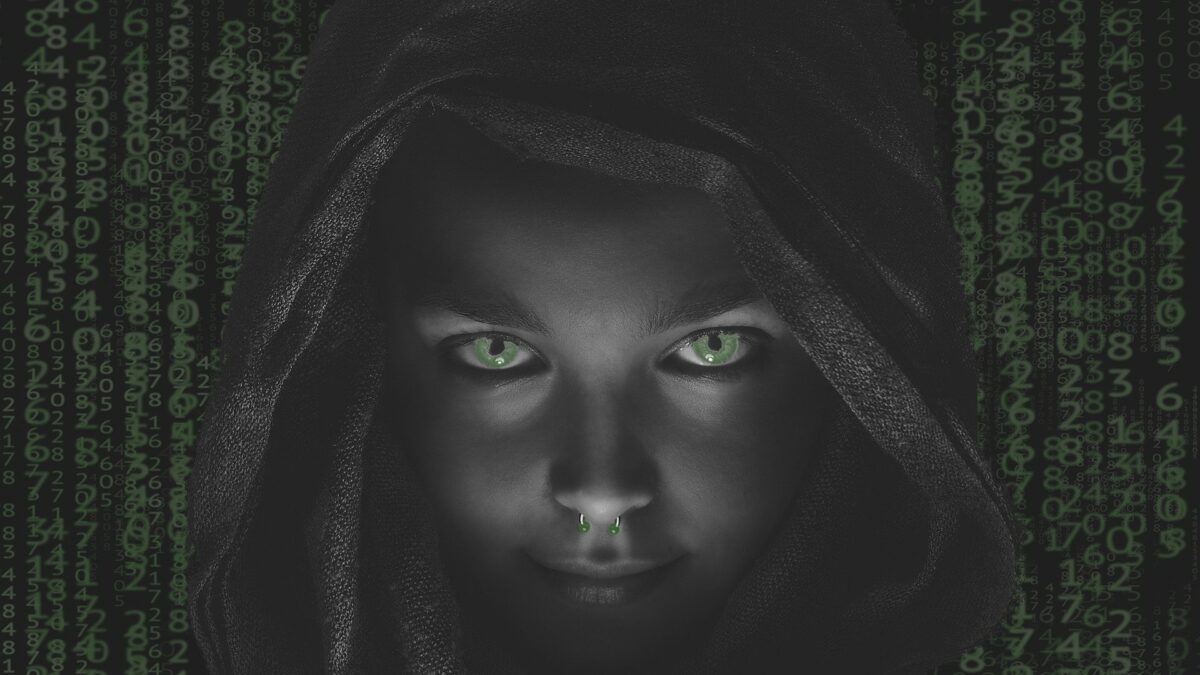 Everyone values their online privacy, but when deciding on Tor vs VPN, which is better? Tor and VPNs both offer secure networking options, but they function quite differently. While Tor is great for anonymity and protecting your online identity, a VPN can be used for other options, like spoofing your IP to get around geo-blocks.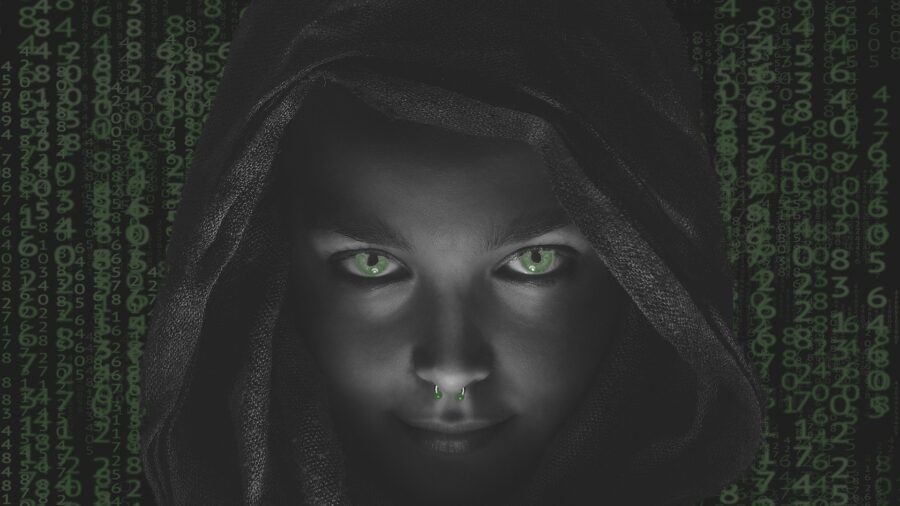 Whether you use a VPN or Tor, make sure you secure your network with a FlashRouter for optimal protection.
Best FlashRouters for VPN & Tor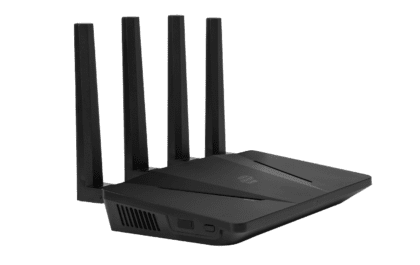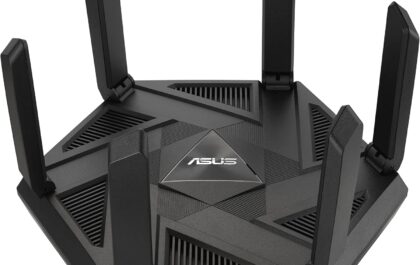 Asus RT-AXE7800 Wi-Fi 6 FlashRouter – Easy Router Setup via Asus App / Blazing-fast Wi-Fi 6 (Wireless-AXE) Speeds / Wireguard Support  / Elevated VPN Setup + Implementation Options SALE PRICE: $359.99 $429.99 | BUY NOW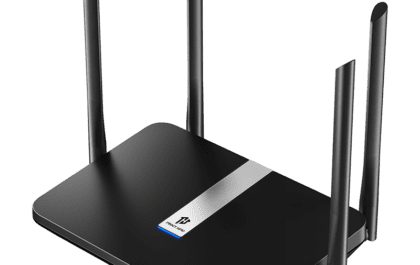 When Should I Use A VPN?
These are some advantages a VPN has over Tor:
Unlocking restricted content based on geographical location, like watching Netflix in Egypt
Accessing content banned by your school or workplace
Encrypting and securing your data from end-to-end
Downloading torrents: a VPN is much faster than Tor and will hide your IP
Circumvent ISP data throttling: some internet providers will slow down your traffic based on if its for video or torrents, using a VPN obscures your data type
Getting around government censorship
What Are the Best All-Purpose VPNs?
These are some of our favorite VPNs, whether you're looking to access specific content or increase your privacy: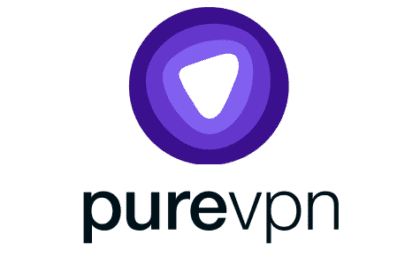 SIGN UP HERE!
Servers in 70+ countries
Port Forwarding, DDoS protection, and Dedicated IP Available as Add-ons
When Should I Use Tor vs. VPN?
Most people use Tor (The Onion Router) to access the dark web. Tor operates by sending your data and requests through multiple layers (like an onion!) of encryption and servers in an effort to completely hide your identity. The network is global, so your data can be routed (randomly) anywhere, making it even harder to trace.
Are There Downsides to Using Tor?
Unfortunately, simply using Tor can make you stick out to both your ISP and any government snoopers that you may be up to no good. Additionally, the multiple layers of encryption and servers can make the Tor service very slow. There is also little accountability, as the software is run by volunteers, not an actual entity.
Tor Vs. VPN: Pros and Cons
The main benefit that Tor has over VPN is that you can access the dark web. Everything else swings towards the favor of VPN: 
You can't torrent on Tor, but you can with a VPN
Using a VPN is usually quite faster than Tor
Paid VPN providers are real companies, making both support and accountability much easier
So many people use VPN that you don't stick out
It's super easy to change your IP location to unlock geo-blocked content
Create a VPN WiFi Network With a FlashRouter
Using a VPN has never been easier than with a FlashRouter. Our routers come with open-source DD-WRT firmware that allows you to create a wireless VPN-enabled network. Every device you connect to WiFi will instantly get all the benefits of your VPN, from secure network encryption to circumventing streaming geo-blocks.
What Are the Best Routers for VPN and Tor?
Our routers offer an optimal experience whether you're deciding on using Tor vs VPN. These are our top-rated FlashRouters:
ExpressVPN Aircove Wi-Fi 6 Router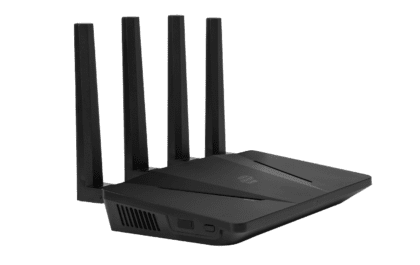 BUY NOW
Built-in Wi-Fi 6
Supports ExpressVPN Lightway Protocol by Default
Asus RT-AXE7800 Wi-Fi 6 FlashRouter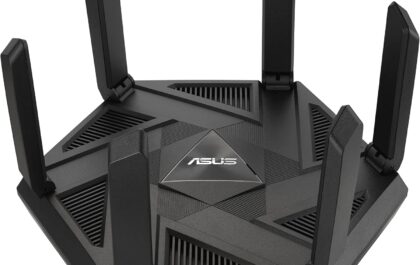 BUY NOW
Easy Router Setup via Asus App
Blazing-fast Wi-Fi 6 (Wireless-AXE) Speeds
NordLynx WiFi 6 Router – Privacy Hero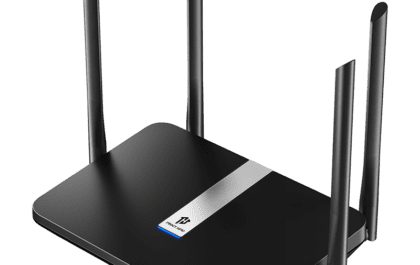 BUY NOW
Perfect for Medium Homes
Perfect for 20-30 Devices
Have any questions about Tor or VPNs? Don't hesitate to ask or sign up for our newsletter at the bottom of the page for more privacy updates!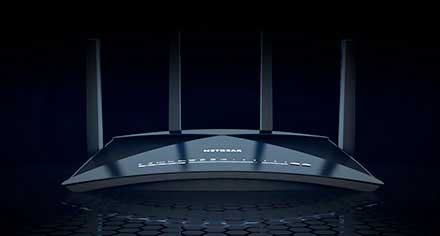 Looking for the most secure router for VPN service options? Look no further.