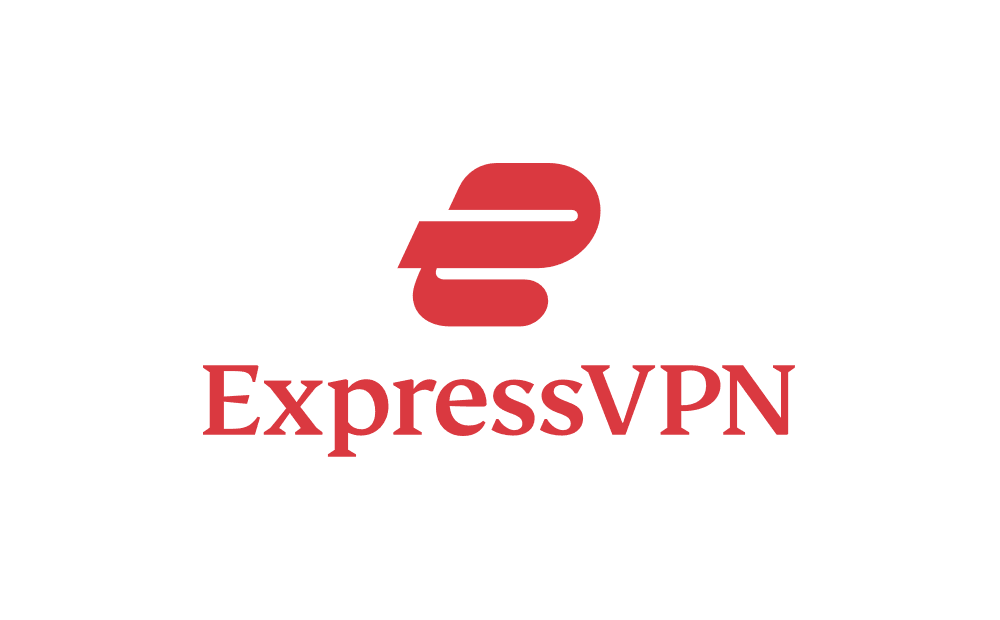 Users of the ExpressVPN Router firmware users have reason to celebrate. A little known feature on the firmware is MediaStreamer, which allows users to unblock geo-restricted content without having to encrypt the stream, leading to better speeds. Get the streaming content you want on all of your devices, without the slowdown!
Try out ExpressVPN's MediaStreamer service to help watch geo-restricted content without needlessly encrypting streaming traffic!
Best FlashRouters for ExpressVPN MediaStreamer
These are our best ExpressVPN routers!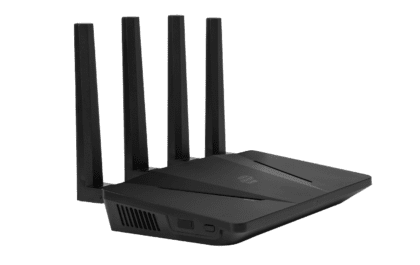 What is ExpressVPN MediaStreamer?
ExpressVPN MediaStreamer a unique DNS management system that allows you to access your favorite streaming video content. you desire in different geographical regions such as the USA without encrypting your online traffic.
On top of that, you don't even have to select a location, MediaStreamer does it all in the background for you, so you don't have to waste time switching servers. Setting up MediaStreamer is a total breeze!
How To Use ExpressVPN MediaStreamer on ExpressVPN Firmware Router App
Follow these simple steps to setup MediaStreamer with your devices. Remember, this is for devices that only stream video, like SmartTVs, FireStick, or Roku.

3. Name it "MediaStreamer" (or whatever you would like).
4. Click the 3 dots in the group you created next to the current server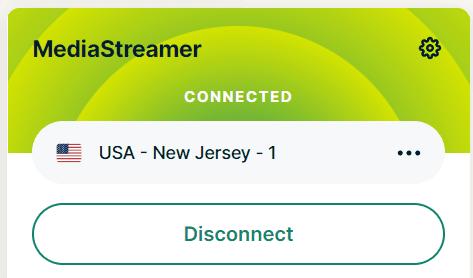 5. Select "All Locations"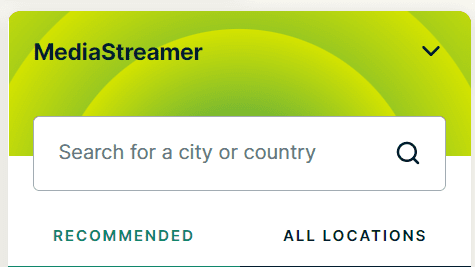 6. Scroll to the bottom of the locations list and select "MediaStreamer"

7. Drag the devices you want on the MediaStreamer to the MediaStreamer group.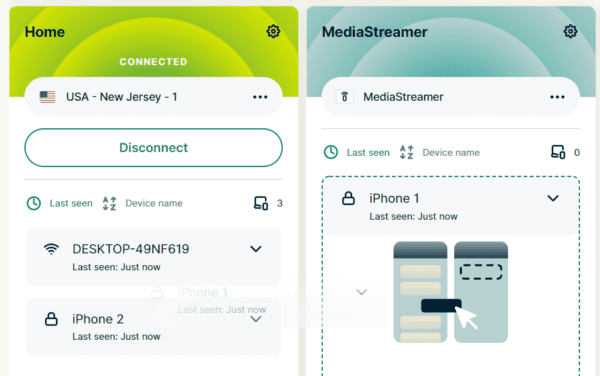 What Are the Best FlashRouters for ExpressVPN MediaStreamer?
At FlashRouters we offer pre-flashed and configured ExpressVPN App routers, so you don't have to do it yourself and risk bricking it. Instead of worrying about acquiring the right device, following the steps to a T, and attempting to Flash yourself, trust the professionals! We Flash Routers. These are our most popular ExpressVPN FlashRouters: 
ExpressVPN Aircove Wi-Fi 6 Router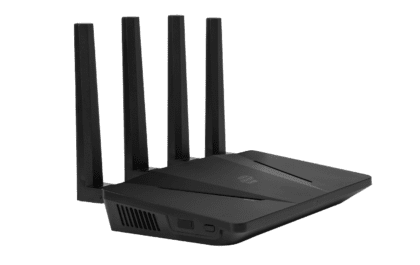 BUY NOW
Built-in Wi-Fi 6
Supports ExpressVPN Lightway Protocol by Default
ExpressVPN Netgear R7000 FlashRouter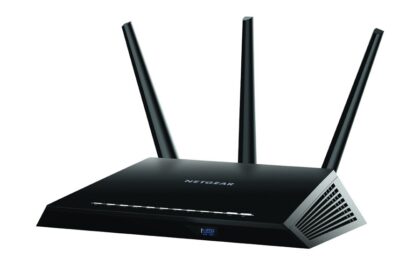 BUY NOW
Great For Medium Homes
1-Click ExpressVPN Connection
Looking to Configure ExpressVPN Firmware Onto Your Existing Router?
Already own a supported device? With an exclusive Flash My Router plan, our dedicated router experts can optimize your router so you can take full advantage of ExpressVPN's MediaStreamer services and more. The plan includes ExpressVPN custom firmware remote flashing, VPN server selection, and setup support.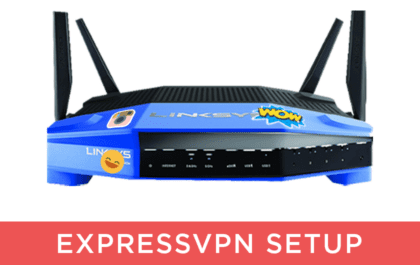 FLASH MY ROUTER SERVICE INCLUDES:
1 Remote Support Session
ExpressVPN App for Routers "Flash" Upgrade
Wi-Fi Network Setup
$30 Credit Towards Service Plan Addons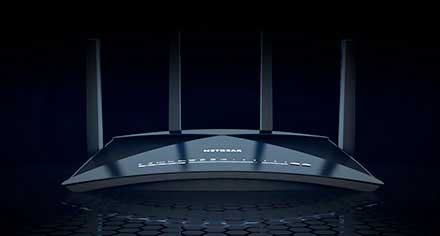 Looking for the most secure router for VPN service options? Look no further.