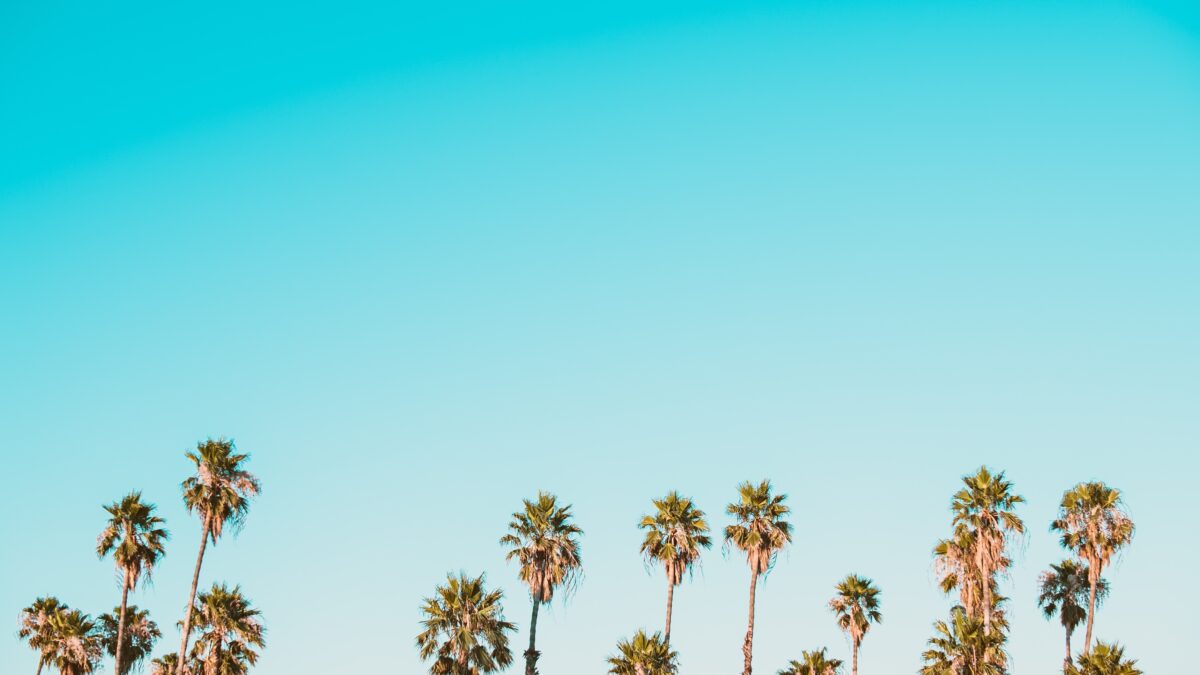 Get ready for super savings from FlashRouters! Protect your network from internet prowlers at prices that'll make you leap for joy!
Enjoy Our Summer Savings!
Here's what we're offering this year to help celebrate!
Take $25 Off any FlashRouter $200+
$20 Domestic US Express Shipping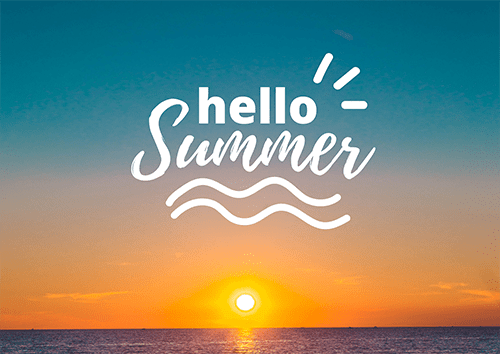 Sign Up to Get $25 Off Any FlashRouter $200+
To get the most out of our Summer Savings Sale, sign up for our newsletter to get a code for $25 off any FlashRouter over $200!
In addition, users can take full advantage of other deals, like $20 domestic express shipping in the US and discounted service plans.
Best FlashRouters for our Summer Savings Deal
Once you get your code, feel free to use it for $25 off any of our routers over $200 today, including these customer favorites!
Roqos Core VPN Security Appliance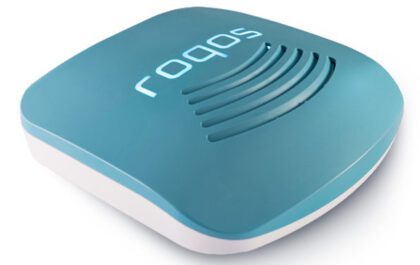 BUY NOW
Active Threat Monitoring
Full Network & Bandwidth Control
Asus RT-AX86U Merlin FlashRouter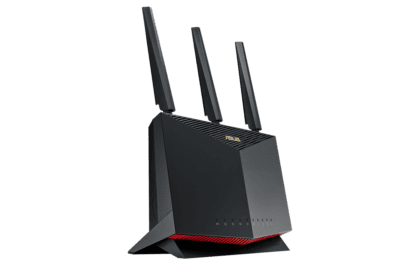 BUY NOW
Great for Large Homes
Perfect for 15+ Devices
Asus AXE16000 Merlin FlashRouter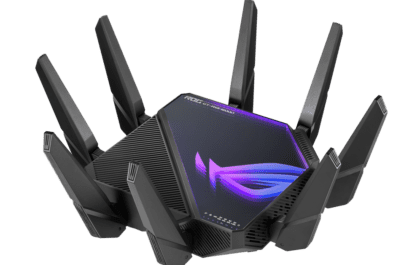 BUY NOW
Perfect for Max Wi-Fi (15+ Simultaneous Connections)
Blazing-fast Wi-Fi 6E (Wireless-AXE)
Pick The Best Support Plan For You
FlashRouters takes pride in our exclusively US-based support team. And now, you can pick the level of service that's best for you. Some users want a bit of backup with e-mail-only support, while others want to be helped every step of the way with our VERY popular one-on-one support sessions.
Our plans are billed in 3-month or 1-year increments and provide custom levels for networking newbies, enterprise experts, and everywhere in between! So for our Summer Savings sale, we're offering $30 off of our Support Plans, as reflected below.
Shop Our Summer Sale Today!
Bundle up with incredible bundled savings! Stack your $25 FlashRouter discount with $30 off support and service plans along with $20 domestic express shipping for the best deal out there! So, if you're trying to get a fancy new router for your favorite summer sports, we want to make sure there's a better chance you get it in time with $20 2-4 Day Domestic Express Shipping!
Try out this great VPN to help stream your favorite summer sports and new series!
Why Do You Need a FlashRouter?
If you're having a lot of people over, having a good router is important to make sure your Wi-Fi network doesn't die on you. On top of that, our routers allow you to create a VPN-enabled Wi-Fi network so you can get your smartTV streaming all of your favorite content! And with lots of visitors, you'll be happy that a FlashRouter lets you easily create a guest network. This way, your guests can use the internet but they won't be on your main network! Check out the full list of features!
BEST VPN Deals This Season
To really get the most out of your FlashRouter, don't forget to use it with a top VPN provider. Take a look at some of our customers' favorite options (that are running incredible deals)!
No items found
A Moment of Thanks From FlashRouters
As we head into the holiday season, we want to thank all of our customers and users for another great year. We know it's been a tough time for everyone, so we're happy to share our best deals with you now. Thanks again, and best wishes for the rest of the year!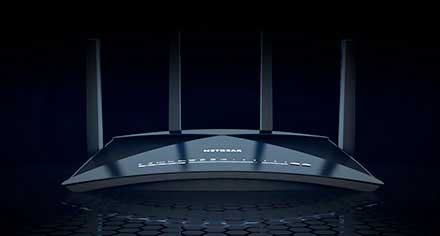 Looking for the most secure router for VPN service options? Look no further.