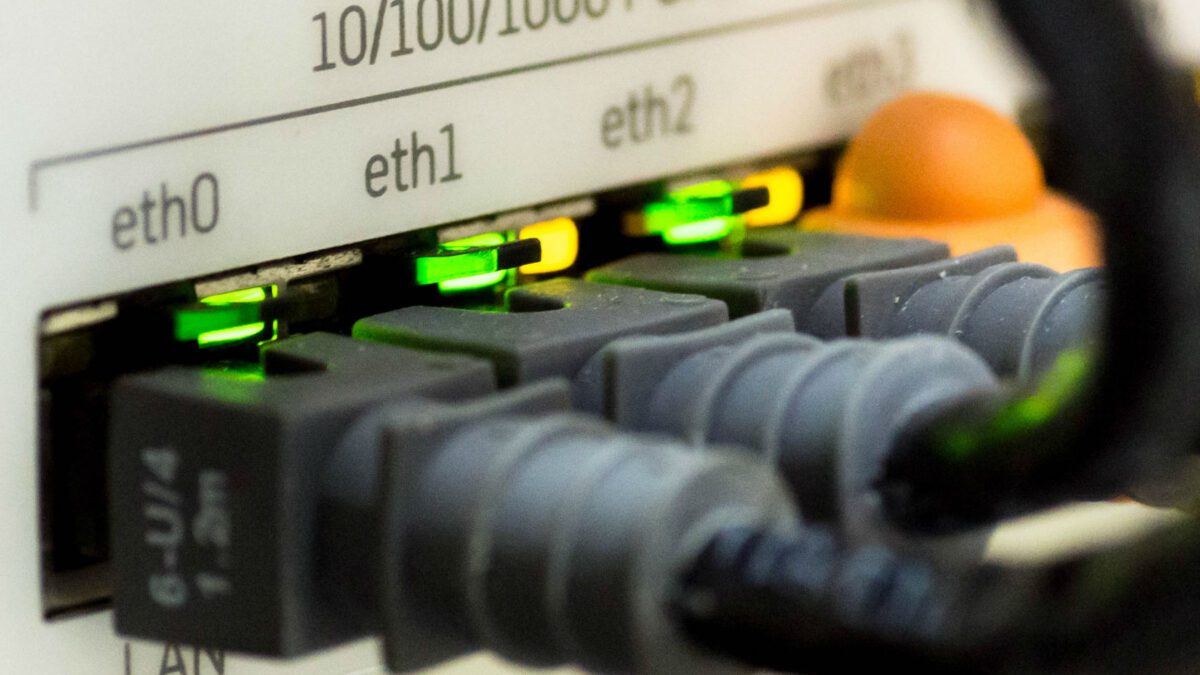 Now that we have moved even further into the age of the Internet, protecting your privacy online has never been a bigger issue. There are a few options to protect yourself online, but your best bet is definitely using a Virtual Private Network.
A virtual private network, or VPN for short, provides security and flexibility for Internet users. So how does a VPN work? Why would you need one? Read on to find out!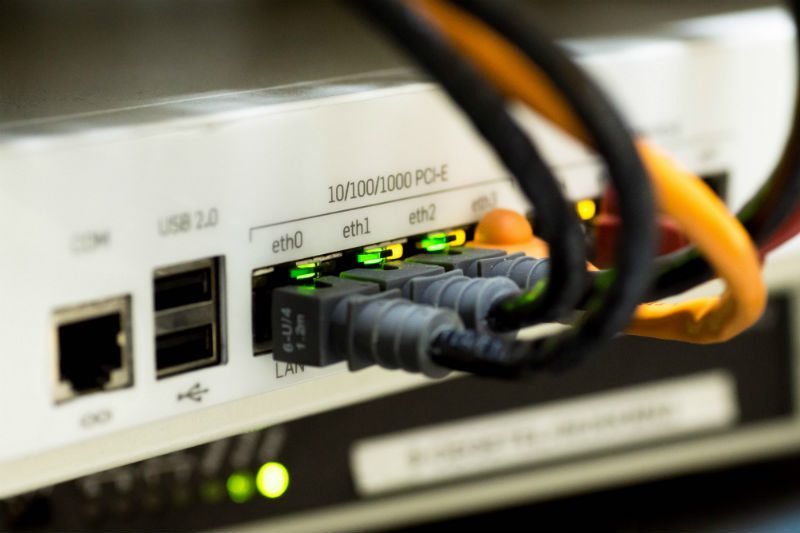 How Does A VPN Work?
A VPN is a service that lets you encrypt your Internet connection and circumvent various restrictions while keeping your information secure.
This is done by routing your Internet connection and data to a secure VPN server, typically located in a different country. This allows your computer to appear as if it was virtually in any country, effectively preventing geo-blocking.
After your Internet connection reaches the VPN server, the VPN server then directs your connection to the website or service you're trying to access. These websites and services only see your VPN connection rather than your personal home connection.
Recommended VPN providers include: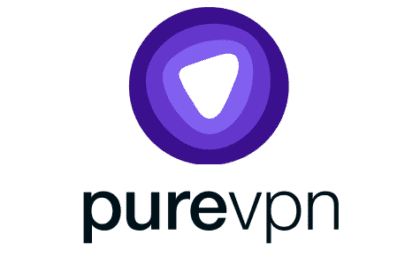 SIGN UP HERE!
Servers in 70+ countries
Port Forwarding, DDoS protection, and Dedicated IP Available as Add-ons
Why Do You Need A VPN?
In this day and age, a VPN is a must for both protecting your privacy and accessing streaming video content. It is necessary to protect yourself as well as your home network from snooping governments, potential hackers, and data breaches.
With a VPN secured wireless connection, you can:
1. Protect and encrypt your Internet connection
A VPN service effectively protects all your data because it routes your Internet connection to a secure VPN server before ever reaching the Internet. No one will be able to see your online data or personal information, whether it be a website, service, or even your ISP.
2. Get around restrictive laws and regulations
Around the world, governments are cracking down on our Internet freedoms. Countries such as Russia and China are starting to censor Internet users, making a VPN an ideal choice to access what you need without governmental restriction.
3. Access and watch geo-blocked content online
Streaming service providers such as Netflix, Hulu, and even YouTube have put geo-blocks on some of their content. For example, this prevents a user in Indonesia from accessing content available on United States Netflix. However, if this user were to connect to a United States VPN server, they would be able to access United States Netflix content.
Using A VPN FlashRouter
A VPN FlashRouter supercharges your home router with the use of open-source firmware, such as DD-WRT. A DD-WRT FlashRouter upgrades standard router firmware with features such as:
Bug fixes and security patches
Improved network stability
Increased wireless strength
And of course, VPN service support
Running a VPN on the FlashRouter allows for any device to have VPN encryption. This enables any wired or wireless device to connect to a VPN service even if it does not have native VPN support.
ExpressVPN Aircove Wi-Fi 6 Router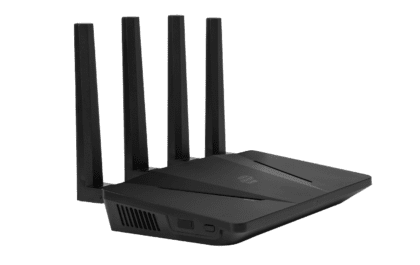 BUY NOW
Built-in Wi-Fi 6
Supports ExpressVPN Lightway Protocol by Default
Asus RT-AXE7800 Wi-Fi 6 FlashRouter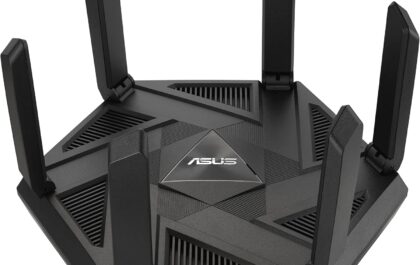 BUY NOW
Easy Router Setup via Asus App
Blazing-fast Wi-Fi 6 (Wireless-AXE) Speeds
NordLynx WiFi 6 Router – Privacy Hero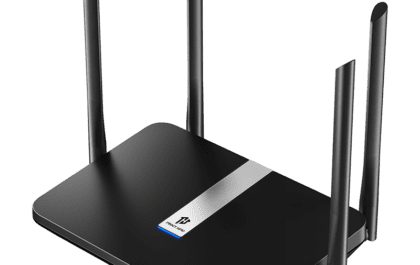 BUY NOW
Perfect for Medium Homes
Perfect for 20-30 Devices
A FlashRouter also only counts as one of your limited connections to the VPN service, allowing for a virtually unlimited amount of connections to the VPN!
Additionally, all new FlashRouters now come included with the FlashRouters Privacy App, streamlining and perfecting your wireless network experience.
How Does a VPN Work with the FR Privacy App
Streamers can manage their VPN-configured router connection with the new FlashRouters VPN Privacy App. The FR Privacy App is an easy, free, and user-friendly way to access and configure your wireless network. Our app runs directly from any Internet browser on desktop or mobile devices.
This allows for easy tweaking and VPN configuration, including but not limited to:
Easy device management.
Seamless VPN server switching.
Optimized UI on any browser or mobile phone.
Kill switch and VPN bypass by device.
Want better support for your entire network? The FlashRouters Privacy App is here to help.
Any questions or concerns? Contact our support team for more information!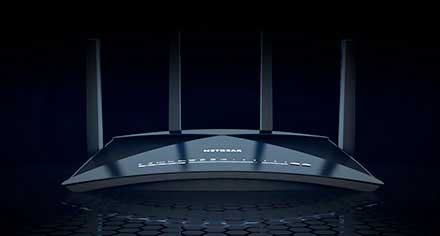 Looking for the most secure router for VPN service options? Look no further.