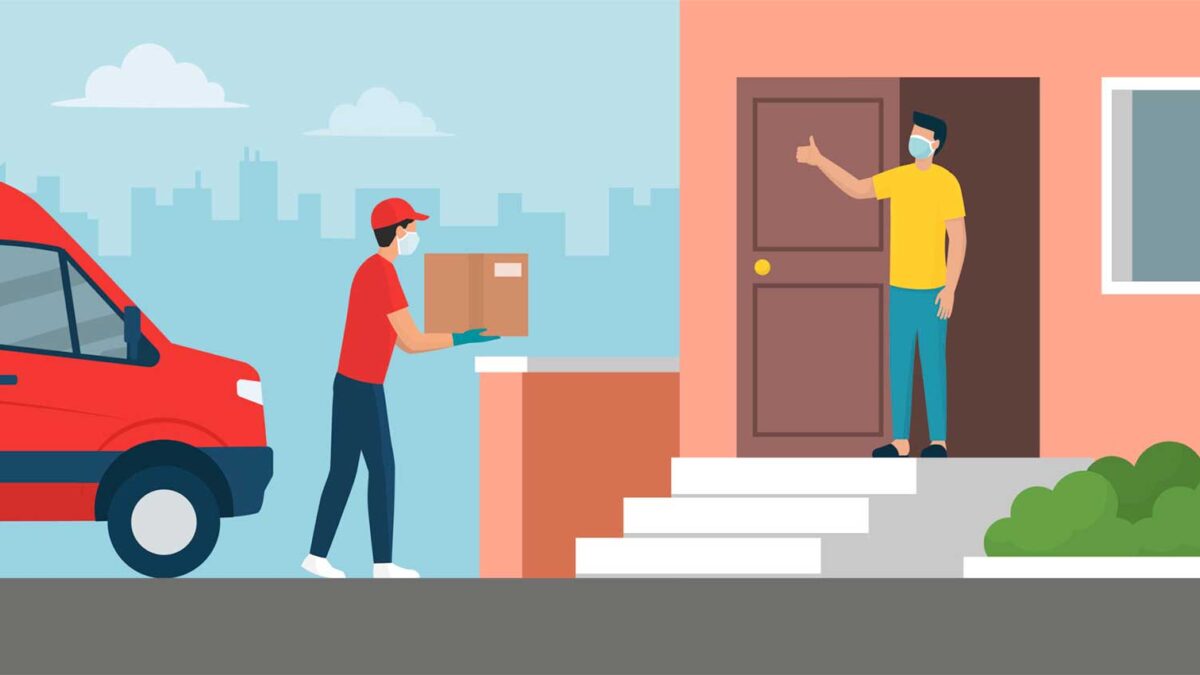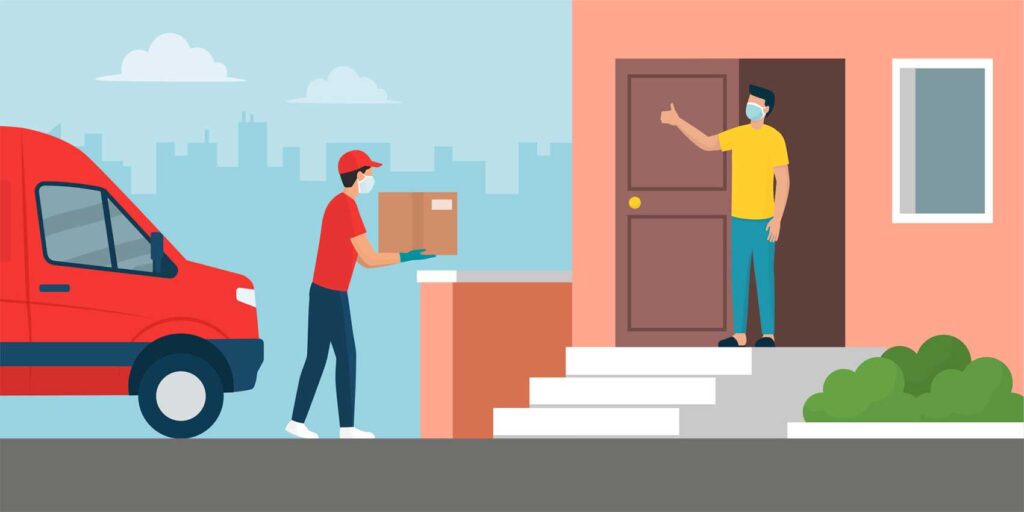 Many shipping carriers like USPS and FedEx have announced surge prices increases due to increased delivery demand. But when they zig, we at FlashRouters think it's time to zag and make our intentions clear.
FlashRouters is so confident and committed to our products that we want our customers to enjoy the benefits of a secure and private home WiFi network at the best price. Rather than passing those rising costs, for a limited time, FlashRouters is slashing shipping rates!
Free US Shipping
Starting right…NOW, get free shipping on any $200+ FlashRouter order shipped in the US! That's right, anyone ordering to an address in the United States can save up to $50! What you do with that extra scratch is your bee's wax.
Need your FlashRouter sooner? You're in luck! We're offering flat rate domestic 2-3 day EXPRESS SHIPPING to anywhere in the continental US!
Please Note: Due to worldwide shipping delays, some of our product inventory is more limited than usual, and while we ship most orders within 24 hours, deliveries may be delayed once they leave our warehouse. If you have your heart set on a particular model either for yourself or as a gift, we strongly recommend securing your FlashRouter as soon as possible.
What's the Best FlashRouter for Free US Shipping?
Roqos Core VPN Security Appliance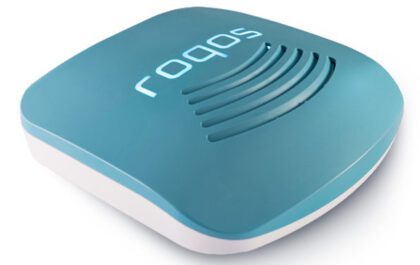 BUY NOW
Active Threat Monitoring
Full Network & Bandwidth Control
Asus RT-AX86U Merlin FlashRouter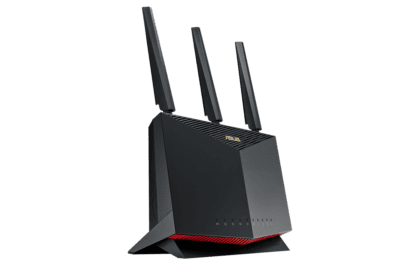 BUY NOW
Great for Large Homes
Perfect for 15+ Devices
Asus AXE16000 Merlin FlashRouter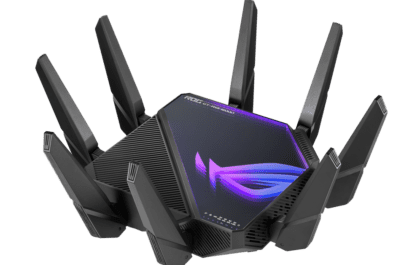 BUY NOW
Perfect for Max Wi-Fi (15+ Simultaneous Connections)
Blazing-fast Wi-Fi 6E (Wireless-AXE)
Not quite what you're looking for? Check our best-seller's list. We've got models perfect for any budget or use case.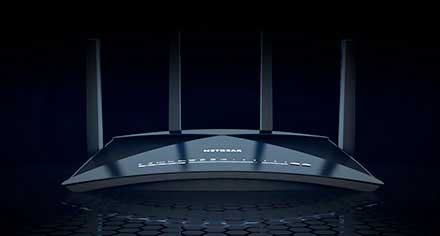 Looking for the most secure router for VPN service options? Look no further.