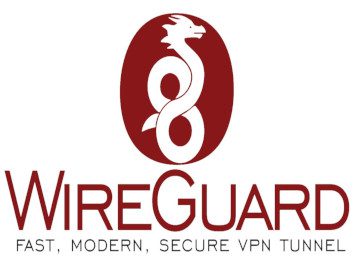 Trying to figure out how to get the most out of your VPN? The new WireGuard VPN protocol is blazing fast! The backbone of any VPN is the networking protocol it uses to communicate with encrypted servers. For years, commercial VPNs have used slower protocols like OpenVPN or IKEv2. But now, WireGuard is here, and it's available with FlashRouters!
Looking for the best WireGuard Router? It's finally here!
Best Router for WireGuard on DD-WRT!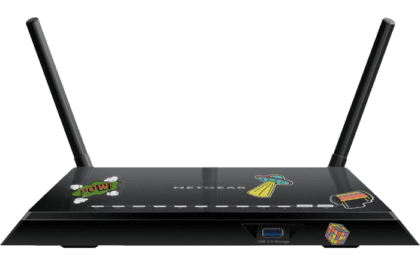 Flash My Router – 1-on-1 Session With Expert Technician / Basic Internet/Wi-Fi/VPN Setup / Open Source Firmware "Flash" Upgrade / Includes a $30 Service Credit PRICE: $100 | BUY NOW
Best Router for Super Simple WireGuard Setup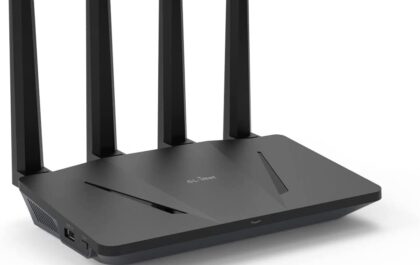 We highly recommend StrongVPN to get the most out of the ultra-fast WireGuard Protocol!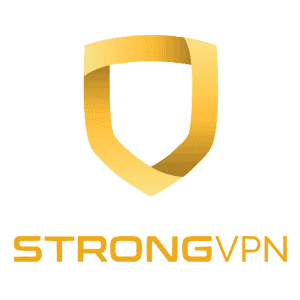 StrongVPN –
Since it began offering VPN services in 2005, StrongVPN has grown into one of the most-respected VPN providers in the world. Strong VPN is committed to providing state-of-the-art privacy solutions for users worldwide.
PRICE PER MONTH: $3.97 | SIGN UP HERE
What is WireGuard?
WireGuard is one of the newest VPN protocols on the market, and it is truly one of a kind. Created by security researcher Jason Donenfled, it is faster and easier to use than OpenVPN or IKEv2. 

What Encryption Protocols Does WireGuard VPN Support?
WireGuard uses and provides support for the following protocols to deliver incredibly fast speeds:
ChaCha20 for symmetric encryption, authenticated with Poly1305, using RFC7539's AEAD construction
Curve25519 for ECDH
BLAKE2s for hashing and keyed hashing, described in RFC7693
SipHash24 for hashtable keys
HKDF for key derivation, as described in RFC5869
More information is available directly on the WireGuard site.
What Are the Benefits of the WireGuard VPN Protocol?
WireGuard offers several benefits over popular protocols like IKEv2 and OpenVPN, which are exciting for users and security researchers alike.
WireGuard Benefit 1: Higher Speeds
One of the major inconveniences associated with VPNs is the associated slowdown. Well, not anymore! With WireGuard, say goodbye to the usual VPN lag! WireGuard offers superior speeds when compared with OpenVPN, as shown below.
How Does WireGuard Perform vs OpenVPN and IKEv2?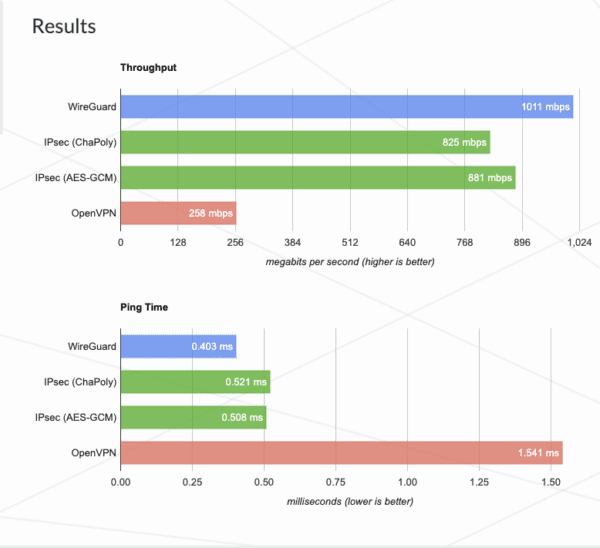 It's important to note, that since these results were published, both WireGuard and IKEv2 have increased their speeds and now perform similarly.
WireGuard Benefit 2: More Efficient and Stable
Most VPN protocols support AES ciphers. While highly secure, AES is much more complex than the ChaCha20 algorithm used by WireGuard and offers similar security. Because of this design, WireGuard has an overhead of only 32 bytes, leaving more space for data, and resulting in higher throughput.
WireGuard's design allows users to maintain a stable connection, even when switching servers or Wi-Fi networks, so users shouldn't have to worry about their connection suddenly dropping. Like OpenVPN and IKEv2, WireGuard supports Perfect Forward Secrecy.
WireGuard Benefit 3: Simple Design
WireGuard has a much more streamlined design compared to other VPN Protocols. The protocol takes up about 4000 lines of code, compared to the 400,000 lines of code taken up by OpenVPN. This means that it not only has a lower attack radius, but is also easier to debug & perform security audits.
What Are the Potential Drawbacks of the WireGuard VPN Protocol?
While WireGuard is popular, it has a few current drawbacks in comparison to other existing protocols.
WireGuard Drawbacks 1: No Automatic Obfuscation
Unlike other VPN protocols, WireGuard does not offer automatic data obfuscation. Data obfuscation allows you to hide that you are using a VPN. As designed, users need to obfuscate their data on a layer above WireGuard, and WireGuard does allow for configuration with obfuscation tools.
WireGuard Drawbacks 2: No TCP Support
At the moment, WireGuard does not automatically support TCP; only UDP. As of now, OpenVPN is the only protocol that supports both natively.
On Which Platforms Does WireGuard Work (Besides Routers)?
While WireGuard was initially created for Linux, support has expanded to include Windows, macOS, BSD, iOS, and Android.
Have any additional questions about WireGuard VPN, VPN protocols, or networking? Send us a message.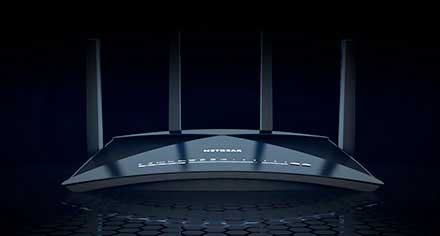 Looking for the most secure router for VPN service options? Look no further.