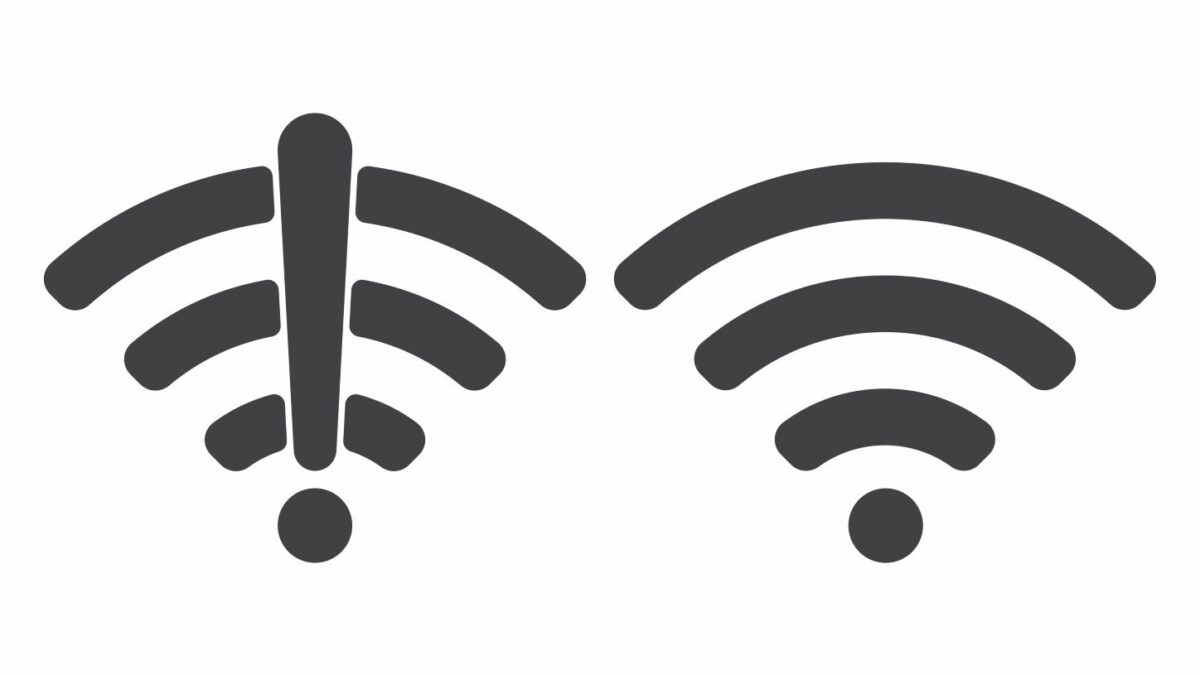 When we keep hearing the same questions for DD-WRT, we try to address them with a FlashRouters FAQ post. We know that if one person asks something, 10 others probably have the same question.
Worried about your Wi-Fi signal always being available? Easily turn it off with on a FlashRouter following the instructions in our guide!
Best FlashRouter to Control Wi-Fi Signal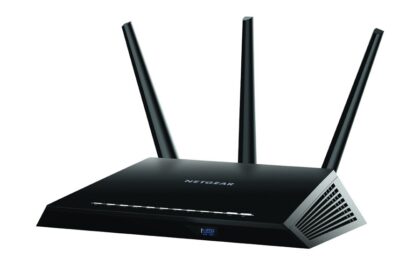 Netgear R7000 DD-WRT FlashRouter – Great For Medium Homes / Perfect For 6-10 Devices / Works With All ISPs & Supported VPNs / 1 GHz Dual-Core Broadcom Processor SALE PRICE: $259.99 $299.99 | BUY NOW
A Common Query: Turning Off WiFi on a DD-WRT Router
Dear FlashRouters,

I love my DD-WRT router, but I'm not sure how to turn off the WiFi when I need to. I don't like the idea of my WiFi broadcasting while I sleep. I also would like to set a deadline when the kids can even use the Internet by completely shutting it off.

Can you tell me what to do? Is there an easy way to turn off my WiFi?

-Confused in Columbus
How to Turn Off WiFi Radio On A DD-WRT Router
Thankfully, DD-WRT offers a few easy options that you can utilize for turning off the WiFi completely, or just disabling the public broadcast of a wireless signal.
Please note, older versions of DD-WRT or certain router models may not support this feature. Instead, users can turn off Wi-Fi bands via DD-WRT Wireless settings, as explained below.
How Do I Turn Off Wi-Fi On Newer Versions of DD-WRT?
Go to Wireless > Basic Settings page in DD-WRT settings
Set Wireless Network Mode to Disabled for any band that you want to disable.
Click Apply Settings
Please note, older versions of DD-WRT or certain router models may not support this feature. Instead, users can turn off Wi-Fi bands via DD-WRT Wireless settings, as explained below.
Once you save and apply your settings, the wireless network will no longer broadcast. It will be inaccessible until you change the settings back.

Disable WiFi In Older Wireless Routers and DD-WRT Builds
On older models, you can turn the WPS button into a radio toggle! This will allow you to be able to turn the Wi-Fi radio off physically by pushing a button on the router.
Under the Services tab Scroll down SES/AOSS/EZ-SETUP/WPS Button on the router that allows you to turn the radio on and off.

This makes the WPS/AOSS/EZ-SETUP button on the router a functional button. While flashing to DD-WRT disables this button by default, it is now usable with a new purpose! The reason for disabling WPS and AOSS is that WPS is very simple to crack, and is a major security flaw that should never be used.
What's the Right Method For Turning Off Wi-Fi On My DD-WRT Router?
The proper method for turning off Wi-Fi on DD-WRT depends on your router model and firmware version. You can easily just check in your router settings to see if they match what you see here. But if you have questions, our configuration specialists can assist you in finding the right solution, either via our customizable service plans or via our personalized Flash My Router plan.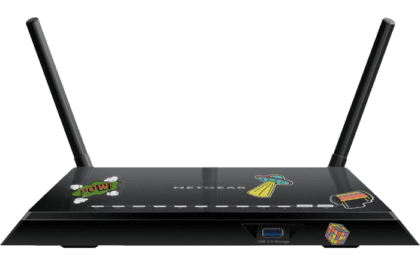 Flash My Router
---
FEATURES
1-on-1 Session With Expert Technician
Basic Internet/Wi-Fi/VPN Setup
Open Source Firmware "Flash" Upgrade
Includes a $30 Service Credit


Benefits of DD-WRT FlashRouters
Our DD-WRT FlashRouters come with all of the tools you need to tweak your Wi-Fi radio and SSID broadcast options. On top of that, it comes with a heap of other features! Here's a list of just some of them:
Fully customizable VPN options, including OpenVPN, IPSec, & L2TP Settings which allow you to utilize your VPN subscription on any device you connect, including SmartTVs, Roku, and FireSticks!
Major security holes removed, like WPS and manufacturer backdoors.
Advanced Networking Modes for WDS, Repeaters & Client Bridges.
Improved QoS (Quality of Service) which lets you take over the process of allocating your bandwidth for VOIP, streaming service & popular websites.
Ability to Restrict Usage by Time & Block Websites.
Advanced DNS settings.
For a complete listing of features and a DD-WRT explanatory video, head over to the DD-WRT Intro.
Best DD-WRT FlashRouters
Wondering which router might work for you? Take a look at our popular best DD-WRT routers page to find the right network centerpiece for your needs:
Netgear R7000 DD-WRT FlashRouter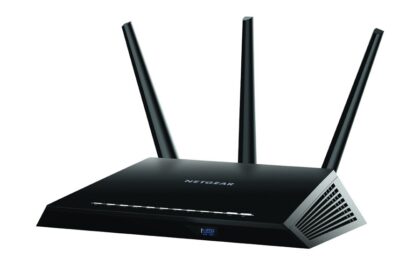 BUY NOW
Great For Medium Homes
Perfect For 6-10 Devices
Have an open-source firmware or Wi-Fi-related question? Feel free to reach out!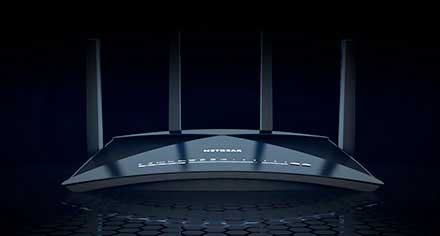 Looking for the most secure router for VPN service options? Look no further.