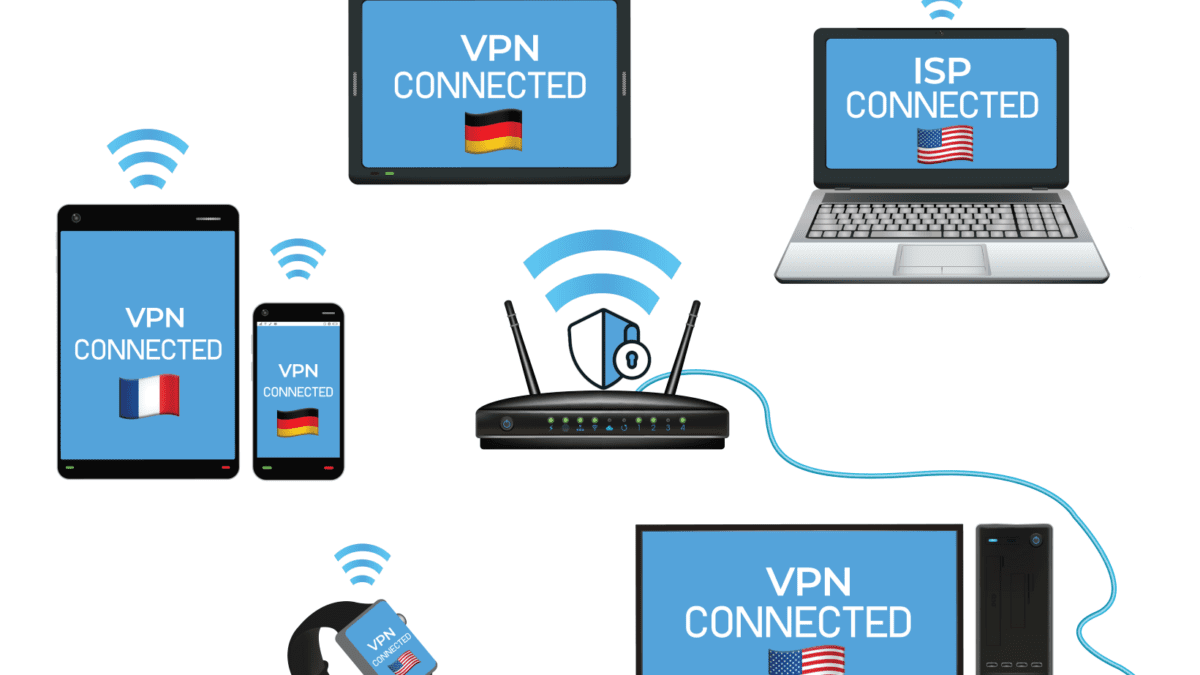 Have you ever wanted to have your TV use a VPN location in one country, but needed your phone and computer to use servers from different countries? You can now do that with device groups on FlashRouters with ExpressVPN firmware!
Using multiple devices that all need to use VPN servers in different locations? You need to use device groups on ExpressVPN routers!
Best ExpressVPN FlashRouters
And, if you're looking for the easiest way to set up your VPN, upgrading your wireless network router will help ensure a seamless streaming experience.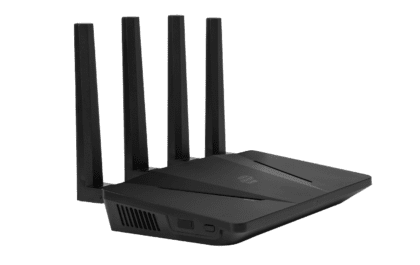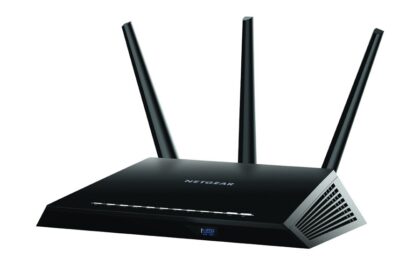 Why Would I Want To Use Multiple VPN Locations at Once?
If you're trying to watch the Netflix library from Germany on your smart TV, your kid stream soccer from England, yet still need to have your computer appear from your home country all at the same time, device groups are the answer for you!
Many people need to have multiple devices appear in different countries at once. Now, there's an easy solution! And what's more, is that setting up device groups on an ExpressVPN FlashRouter is simple.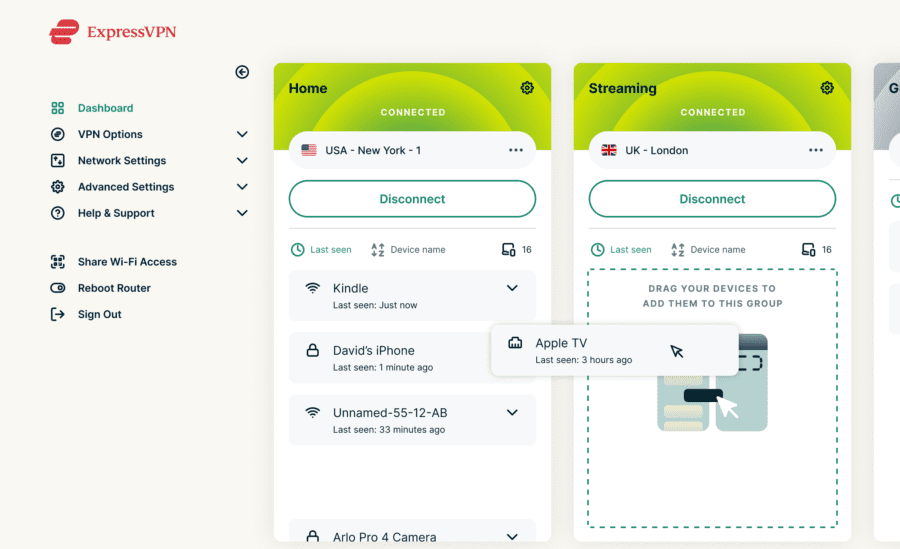 How to Set Up ExpressVPN Device Groups
Once you log into your router, follow these steps:
1. Click dashboard, then click add group, and name the group: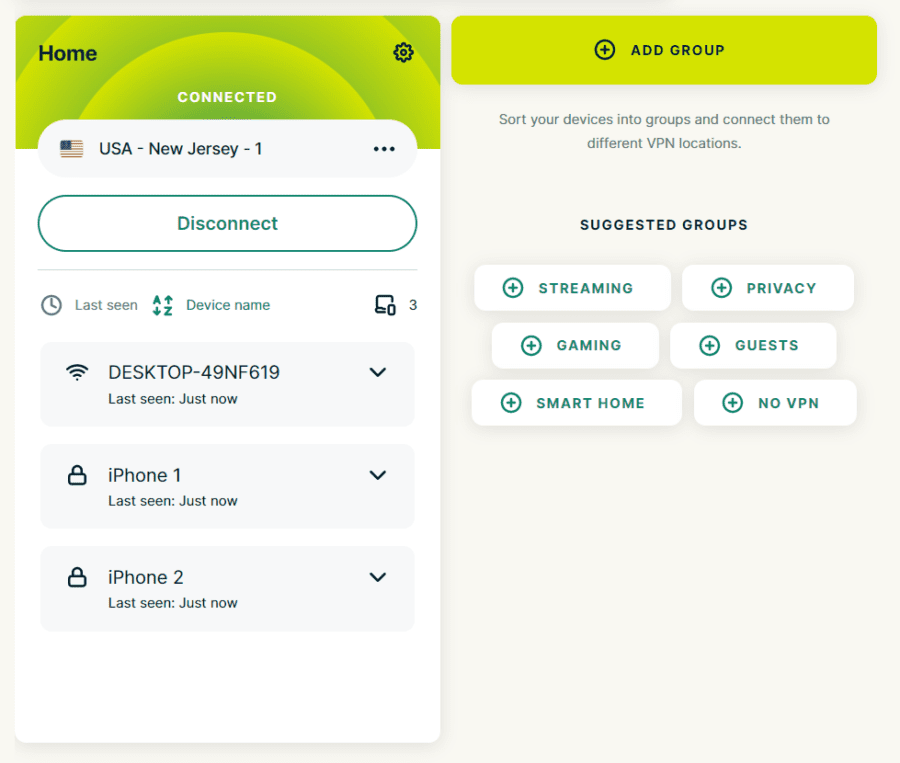 2. Click the 3 dots to load up the server list for each group and select your desired server location
3. Drag the devices you want in each group from "Home" to the group you want them in: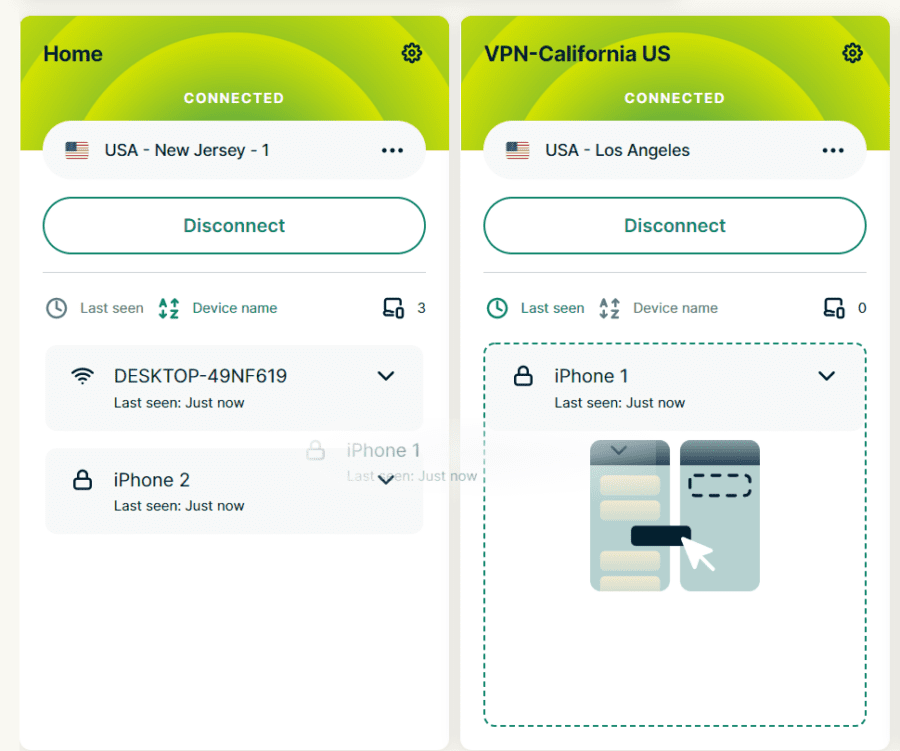 4. To rename or delete a group, click the cog: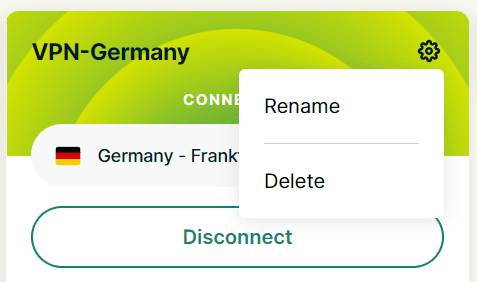 That's all there is to it! You can even disconnect an entire group from VPN service with the click of a button!

Can I Change Device Settings Using Device Groups?
Absolutely! With Device Groups, you can adjust the name and even the individual IP address for each device.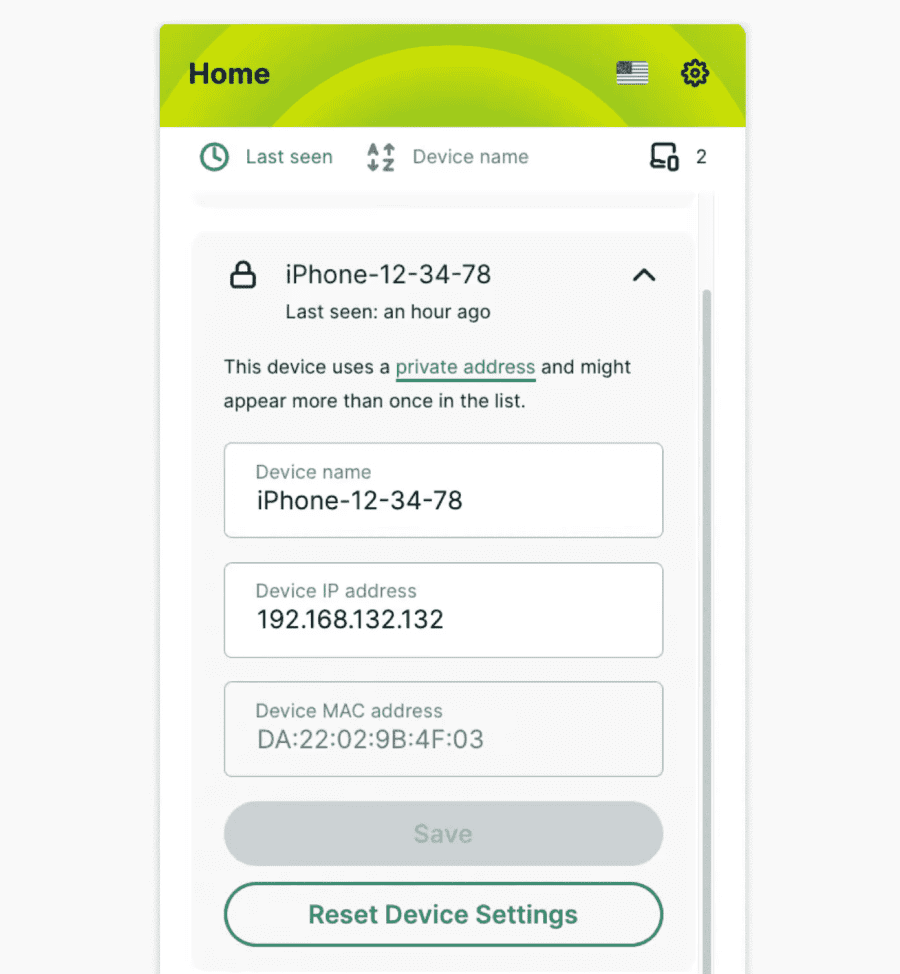 Simply sign in to your device, click on the device you want to adjust, and modify the name or IP address. Once you're done, click the "Save" button.
Are Device Groups Better Than The Dual Gateway Setup?
ExpressVPN device groups are a more convenient way to manage your devices than the Dual Gateway Setup, which only lets you decide which devices to use on VPN or not. In fact, all ExpressVPN firmware routers use device groups in lieu of dual gateway for firmware versions 3.2.0 and up.
However, even if you don't need to use multiple locations, policy-based routing using device groups is still useful. For example, if you'd like to use a VPN with your SmartTV but skip it on your computer, simply create a separate device group with no VPN. This is incredibly useful for users running older versions of the ExpressVPN Router App.
Many FlashRouters customers utilize one ISP modem/router and one VPN FlashRouter side-by-side, creating a plug-and-play Dual Router Setup. The Dual Gateway Setup allows for the feature set of the Dual Router Setup on one device instead of two.
How to Set Up Dual Gateway on ExpressVPN App FlashRouter Firmware
For those running an older version of the ExpressVPN firmware, using the Dual Gateway solution is a possibility. If you're looking to use the dual gateway setup and need some assistance managing this feature, here's how to do it.
Go to VPN Options in the left-side navigation.
On the page that appears, choose: "Let me select which devices should be protected"
Scroll down to Recently Connected Devices and toggle protection ON or OFF for each connected device.
You can also click the pen on paper icon to Edit a device name for future reference to make this simpler for yourself in the future.
Best ExpressVPN FlashRouters
These features are exclusive all routers using the Express VPN app, like these customer favorites:
ExpressVPN Aircove Wi-Fi 6 Router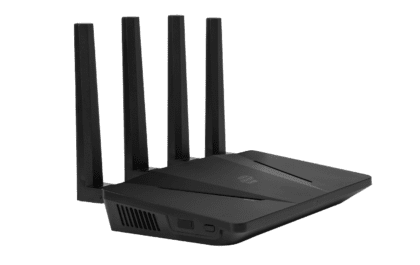 BUY NOW
Built-in Wi-Fi 6
Supports ExpressVPN Lightway Protocol by Default
ExpressVPN Netgear R7000 FlashRouter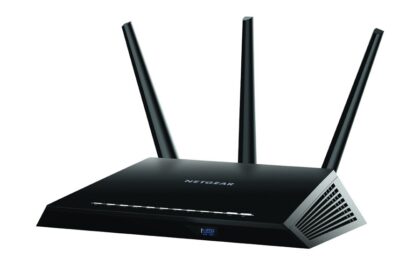 BUY NOW
Great For Medium Homes
1-Click ExpressVPN Connection
Benefits of the Express VPN Router App
Escape draconian data retention laws: Recommended for use in Asian countries with restrictive governments to utilize unique configuration options to continually connect to OpenVPN.
Switch locations with one click: Choose any VPN locations from an easy access drop-down menu. This is the simplest setup for router-based VPN service integration.
No worries about device limits: An unlimited number of devices connected to the router will go through ExpressVPN as the router will only count as one device.
Protect everything: Devices without native VPN support (the Internet of Things) will be encrypted. This includes Google Chromecast, Roku, AppleTV, and various Smart Home Appliances.
Save time: No need to install ExpressVPN on each device. The router arrives plug and play ready so any device you add to its network will be encrypted. It's that simple! One setup to protect all your devices.
Update notifications: The firmware notifies when an update is available, but for security reasons, you must select to download and install it. Auto-updates are available if you wish, however many consider them a security risk and are not recommended. But the choice is yours!
Have any questions about ExpressVPN Firmware or routers in general? Drop us a line!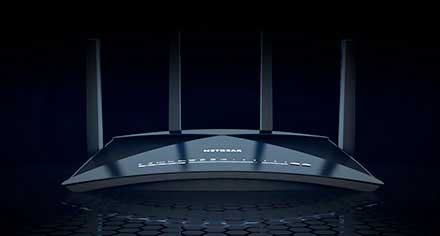 Looking for the most secure router for VPN service options? Look no further.