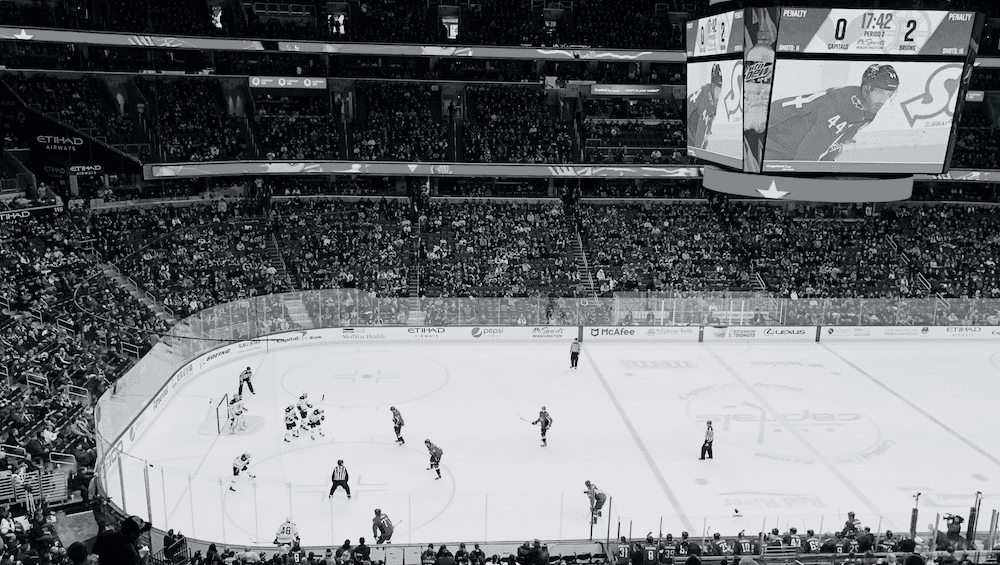 The NHL Playoffs have arrived. Make sure your network is ready for every slapshot, wrist shot, and goal.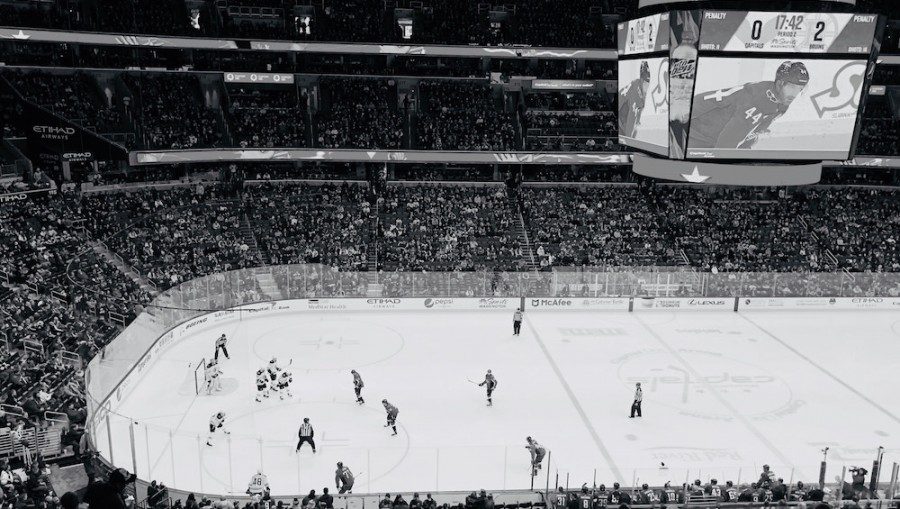 Blocked from watching the NHL Playoffs because of your location? Use a VPN to unlock those streams and get out of the Penalty Box!
Best VPNs for Streaming Stanley Cup Playoffs
Best FlashRouters for Streaming Stanley Cup Playoffs
And, if you're looking for the easiest way to set up your VPN, upgrading your wireless network router will help ensure a seamless streaming experience.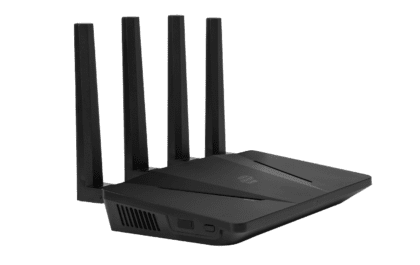 Stanley Cup Playoffs in 2023
The playoffs will begin Monday, April 17, 2023. As in past years, the first three teams from each division (Atlantic, Metropolitan, Western Conference) automatically go through. Another two teams from each conference are chosen as wild cards, based on how many points they accrued.
In the first round, wild card teams play the division winners. The lower-ranked wild card team plays the division leader with the most points and the higher-ranked wild card team plays the other division winner.
How to Watch the Stanley Cup Playoffs in the US
In the United States, NBC and its affiliates hold the rights to all games for the NHL Playoffs for national coverage. Games will be broadcasted on ABC, EPN, ESPN2, TBS, and TNT. Some games will also be shown on the NHL Network.
For more information, check out the NHL website!
Watch the Stanley Cup Playoffs on Live Streaming TV
Accessing NBC may be as simple as turning on the TV for cable users, but those that have cut the cord may have a harder time finding the game they want to watch. Luckily, we've compiled a handy list of Over-The-Top (OTT) Services that fans can use to watch the Stanley Cup Playoffs.
fuboTV: ABC, ESPN, ESPN2
Hulu + Live TV: ABC, ESPN, ESPN2, TBS, TNT
YouTube TV: ABC, ESPN, ESPN2, TBS, TNT
Use a VPN to Stream the NHL Playoffs Anywhere
Unfortunately, many of these OTT services are available only inside the US. Fans abroad looking to watch Stanley Cup playoffs are likely to be shut out from seeing games.
Thankfully, a VPN can help you watch every NHL Playoff game from anywhere in the world. By routing your internet connection through a non-geo-blocked country, a VPN can easily help you access the games being broadcast on your streaming service.
Additionally, all information that flows through the VPN will be encrypted, helping to secure your connection. That's just a little bonus for your privacy while trying to stream the NHL Playoffs!
The Best VPNs to Watch the Stanley Cup Playoffs
Here are some VPNs perfect for watching the Stanley Cup Playoffs: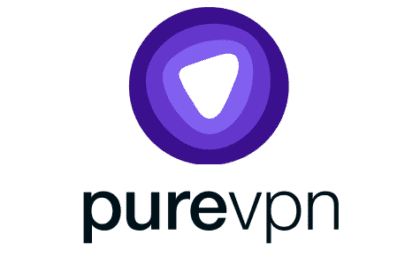 SIGN UP HERE!
Servers in 70+ countries
Port Forwarding, DDoS protection, and Dedicated IP Available as Add-ons
While VPNs are an excellent way to unlock access to Stanley Cup Playoffs, you need a FlashRouter to unlock the full functionality of a VPN.
Watch the Stanley Cup Playoffs With A FlashRouter
Unfortunately, most Smart TVs don't have native VPN support. Thankfully, a FlashRouter can get your TV on the VPN because it creates a VPN wireless network, allowing any connected device to benefit from VPN. Additionally, this allows you to use as many devices on the VPN you would like, regardless of any device limit the provider may have. Using a FlashRouter will help you watch the Stanley Cup Playoffs with a VPN from anywhere.
Best FlashRouters To Watch the Stanley Cup Playoffs On Any Device
Use a FlashRouter to get all of your devices ready for game time, in no time!
ExpressVPN Aircove Wi-Fi 6 Router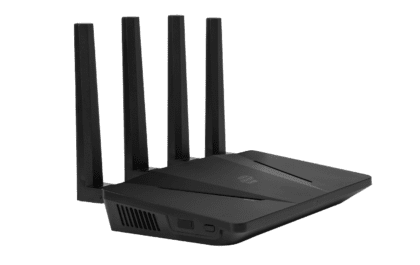 BUY NOW
Built-in Wi-Fi 6
Supports ExpressVPN Lightway Protocol by Default
Asus RT-AXE7800 Wi-Fi 6 FlashRouter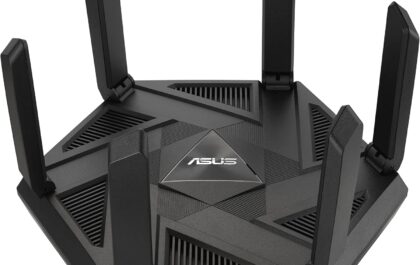 BUY NOW
Easy Router Setup via Asus App
Blazing-fast Wi-Fi 6 (Wireless-AXE) Speeds
NordLynx WiFi 6 Router – Privacy Hero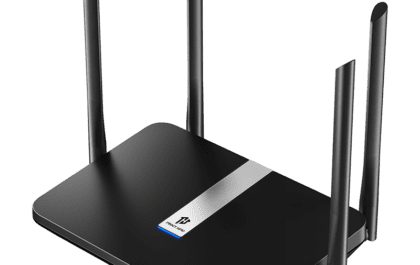 BUY NOW
Perfect for Medium Homes
Perfect for 20-30 Devices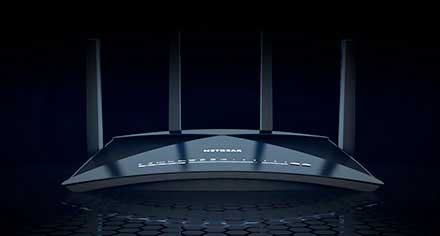 Looking for the most secure router for VPN service options? Look no further.