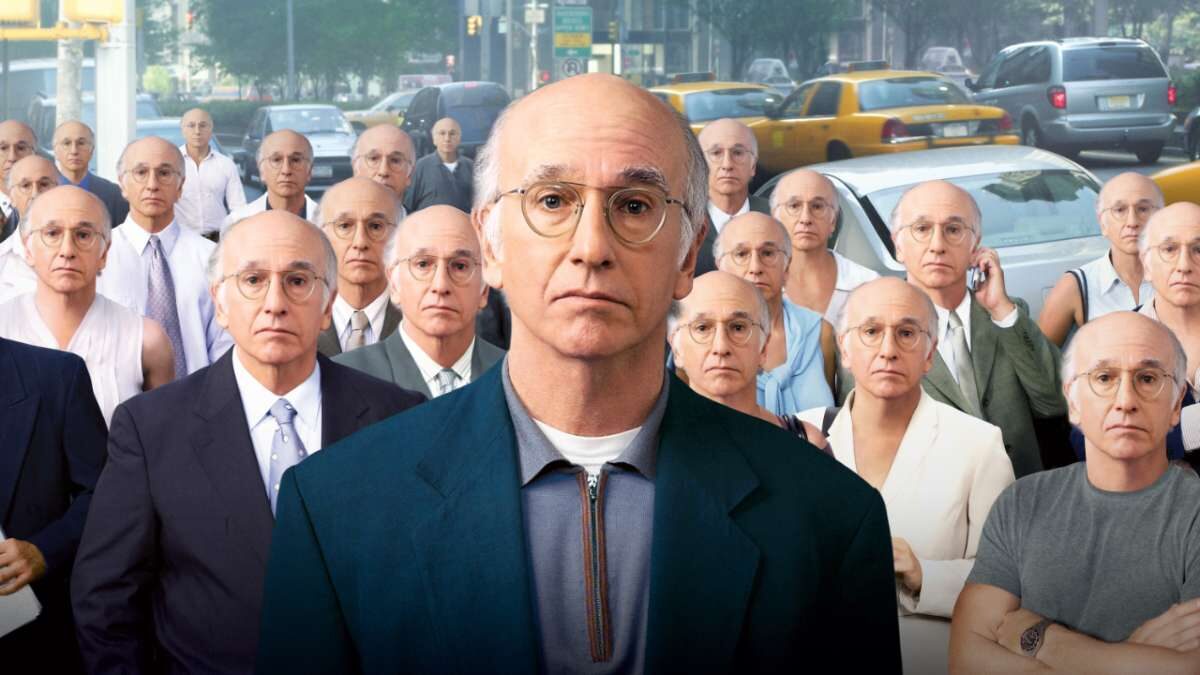 Whether you're trying to watch classic HBO series like The Wire or The Sopranos, catch the newest HBO series like The Last of Us, watch Max originals like The Flight Attendant, see blockbuster movies like The Banshees of Inisherin, or looking for great kids' content, we've got an extensive HBO Max Max streaming guide!
Just as we got used to HBO Max's interface, Warner Brothers announced that they'll be updating the streaming service to Max. The new streaming service will offer HBO Max's library plus Discovery+ features. However, Max is still not available worldwide. Thankfully, you can use a VPN to stream Max from everywhere! Need help accessing Max outside the US? We've got you covered, with VPN recommendations to help you stream from anywhere.
Best VPNs for Streaming Max
Best FlashRouters for Streaming Max
And, if you're looking for the easiest way to set up your VPN, upgrading your wireless network router will help ensure a seamless streaming experience.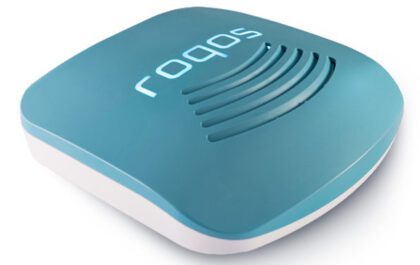 Roqos Core VPN Security Appliance – Active Threat Monitoring / Full Network & Bandwidth Control / Built-in Ad-blocking / Includes 1 Year of Roqos Core Protect Service SALE PRICE: $849.99 $995.99 | BUY NOW
What is Max?
HBO Max, which previously replaced HBO's offerings HBO GO and HBO NOW in 2020 is being replaced by Max.
Max is the exclusive home for all new HBO shows, every season of Friends, classic movies from Warner Bros, classic Sesame Street, and for the first time, Studio Ghibli animated classics, a personal favorite around the office. Additionally, Max offers a comprehensive library of content from across WarnerMedia's landscape, including movies, television, news, sports, and original programming. Unlike its predecessor, HBO Max, Max also offers the full range of Discovery+'s catalog. All in all, the service features 10000+ hours of content.
Streaming Max with VPN
Despite the vast amount of content available on the platform, accessing it still seems to be a pain for those not in the US. Luckily, there is an easy solution, using a VPN! A VPN is a service that lets you encrypt your Internet connection and circumvent various restrictions while keeping your information secure.
This is done by routing your Internet connection and data to a secure VPN server, typically located in a different country. This allows your computer to appear as if it was virtually in any country, effectively preventing geo-blocking.
After your Internet connection reaches the VPN server, the VPN server then directs your connection to the website or service you're trying to access. These websites and services only see your VPN connection rather than your personal home connection.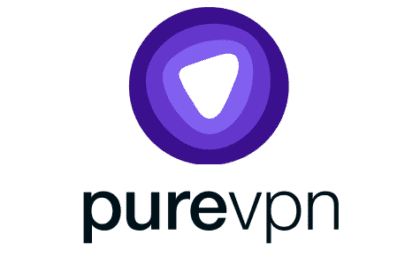 SIGN UP HERE!
Servers in 70+ countries
Port Forwarding, DDoS protection, and Dedicated IP Available as Add-ons
However, on their own, VPNs have a device limit that prevents users from unlocking their full potential. Luckily, FlashRouters has a solution: streaming Max with VPN on a DD-WRT router.
Stream Max with VPN on a FlashRouter
A FlashRouter is a powerful wireless router that is pre-configured for you and your network. It offers VPN pre-configuration, a simple setup, and powerful security tools, so you can relax and watch your favorite Max shows stress-free.
Popular streaming devices like Roku and Apple TV have no native VPN support. Fans who want to watch Max with VPN from abroad on their media players or gaming consoles can do so using a FlashRouter.
Roqos Core VPN Security Appliance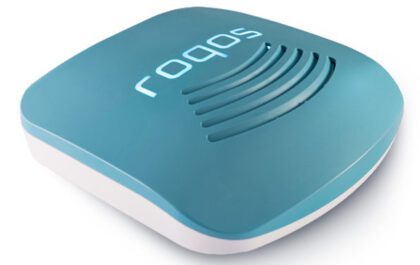 BUY NOW
Active Threat Monitoring
Full Network & Bandwidth Control
Asus RT-AX86U Merlin FlashRouter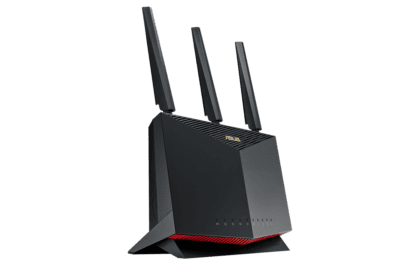 BUY NOW
Great for Large Homes
Perfect for 15+ Devices
Asus AXE16000 Merlin FlashRouter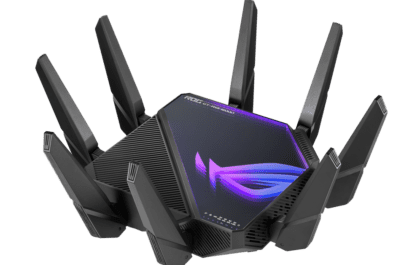 BUY NOW
Perfect for Max Wi-Fi (15+ Simultaneous Connections)
Blazing-fast Wi-Fi 6E (Wireless-AXE)
What is Available on Max?
One of the marquee elements of HBO Max in 2021 was its same-day premieres. The rest of their content is based around 10 hubs: HBO Content, Max Originals, DC, Turner Classic Movies (TCM), Adult Swim, Studio Ghibli, Cartoon Network, Sesame Workshop, Looney Tunes, and the Crunchyroll anime collection.
The new Max streaming service has a slightly different structure. Rather than hubs, the service revolves around "Brand Spotlights." At the moment these are HBO, Max Originals, TLC, HGTV, DC, Wizarding World, Food Network, Discovery, Magnolia Network, TCM, Adult Swim, Studio Ghibli, Kids & Family, Cartoon Network, Sesame Street, Trvl Channel, ID, and CNN Originals.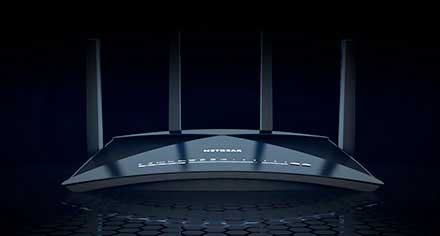 Looking for the most secure router for VPN service options? Look no further.