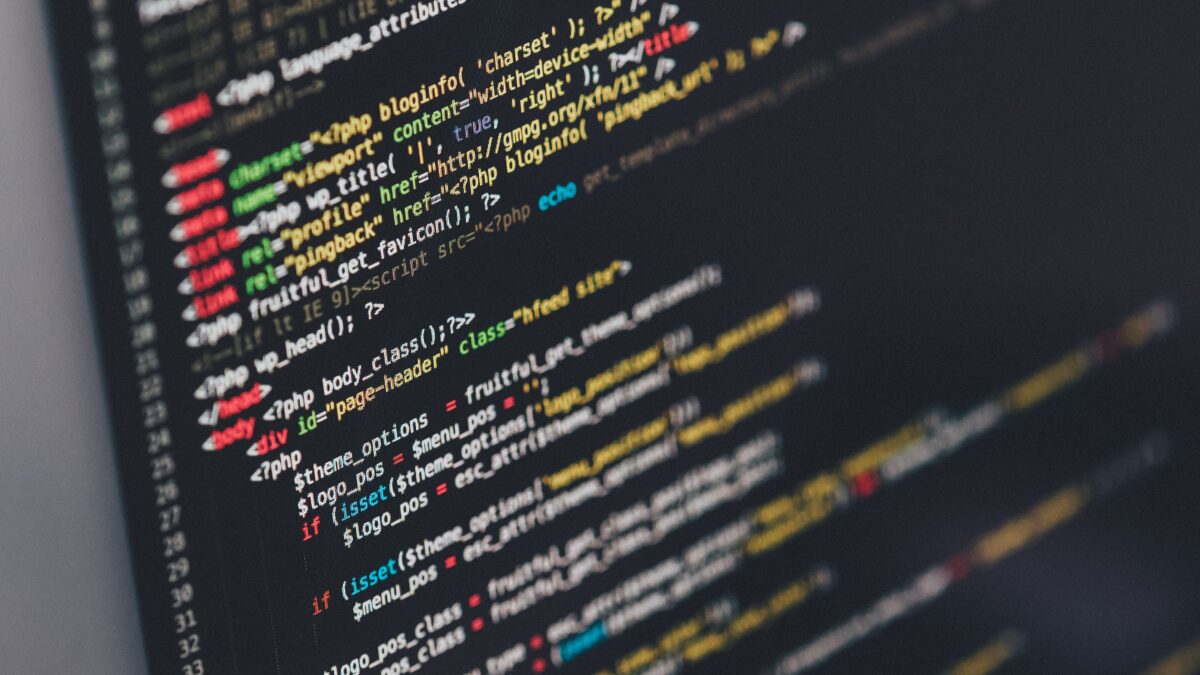 Unlock the true power of your internet connection with FlashRouters customized with customized firmware like DD-WRT. Join the router revolution today!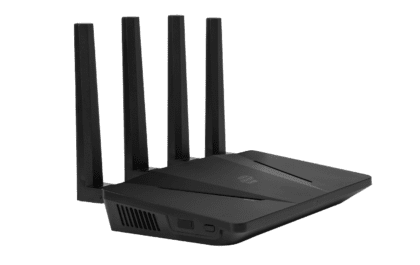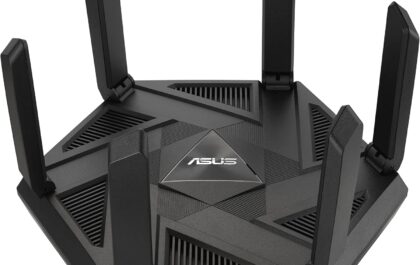 Asus RT-AXE7800 Wi-Fi 6 FlashRouter – Easy Router Setup via Asus App / Blazing-fast Wi-Fi 6 (Wireless-AXE) Speeds / Wireguard Support  / Elevated VPN Setup + Implementation Options SALE PRICE: $359.99 $429.99 | BUY NOW
Not ready for a new router? Our skilled technicians will flash your current one for you!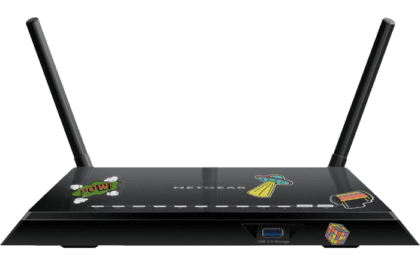 Flash My Router – 1-on-1 Session With Expert Technician / Basic Internet/Wi-Fi/VPN Setup / Open Source Firmware "Flash" Upgrade / Includes a $30 Service Credit PRICE: $100 | BUY NOW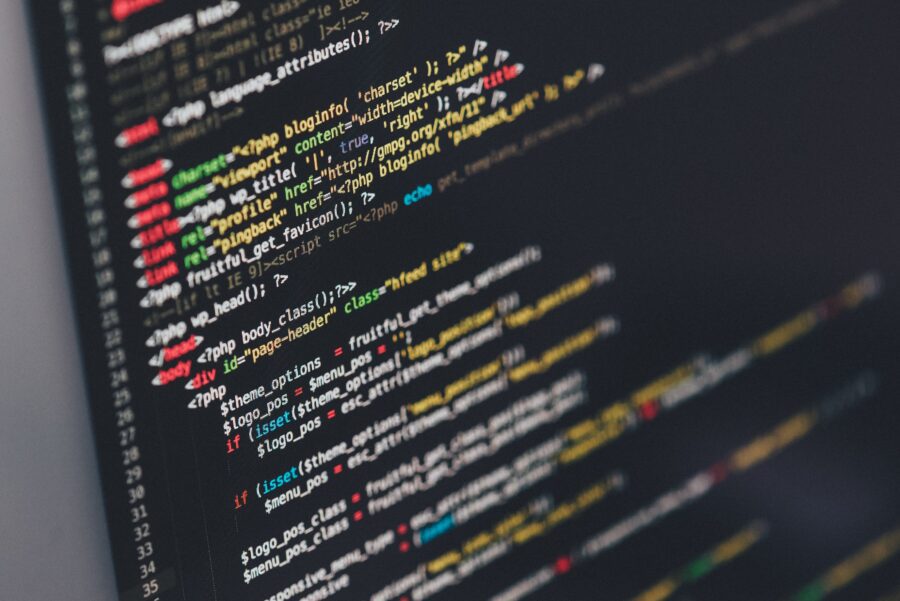 Officially, there is no true compositional distinction between firmware and software. Generally, firmware usually refers to fixed data as part of a hardware device, while software refers to data used for interaction, productivity, and activities like word processing, video editing, listening to music, or video conferencing.
Wikipedia describes the history of the term firmware:
The term firmware was originally coined in order to contrast to higher level software which could be changed without replacing a hardware component, and firmware is typically involved with very basic low-level operations without which a device would be completely non-functional.
What is commonly thought of as software cannot be run without firmware as a backbone. Firmware is software that is installed onto the memory of the hardware itself, which tells the device how to operate and interpret software placed on it later on. Additionally, firmware uses very speedy memory— making it ideal for controlling hardware in which performance is paramount.
What Are Some Real World Examples of Firmware?
Still lost? Don't worry, we've got you! Firmware exists on devices that you use every day. Your car stereo? Firmware. Your SmartTV or portable music player? They operate on firmware. Smart home devices like Fridges and internet-connected security cameras and doorbells? They all run on firmware! It's really not as mysterious as it sounds. And sometimes, custom firmware can make a device run in different and better ways than the manufacturer ever intended.
What is the Difference Between Regular Wireless Router Firmware and Customized Firmware Like DD-WRT in FlashRouters?
The firmware used in routers tends to make them faster than a computer performing a similar routing function. Ideally, firmware optimizes and enhances device performance. Yet, most of the out-of-the-box firmware used in today's routers cannot address the needs of network users.
A software or firmware upgrade makes a permanent change — usually an improvement in features, in performance, or to correct errors. Upgrading router firmware to DD-WRT or another firmware project unlocks a variety of upgraded options such as integrated VPN connectivity, advanced wireless security/encryption options, wireless signal boosting, wireless repeater/bridge modes, and advanced bandwidth monitoring abilities.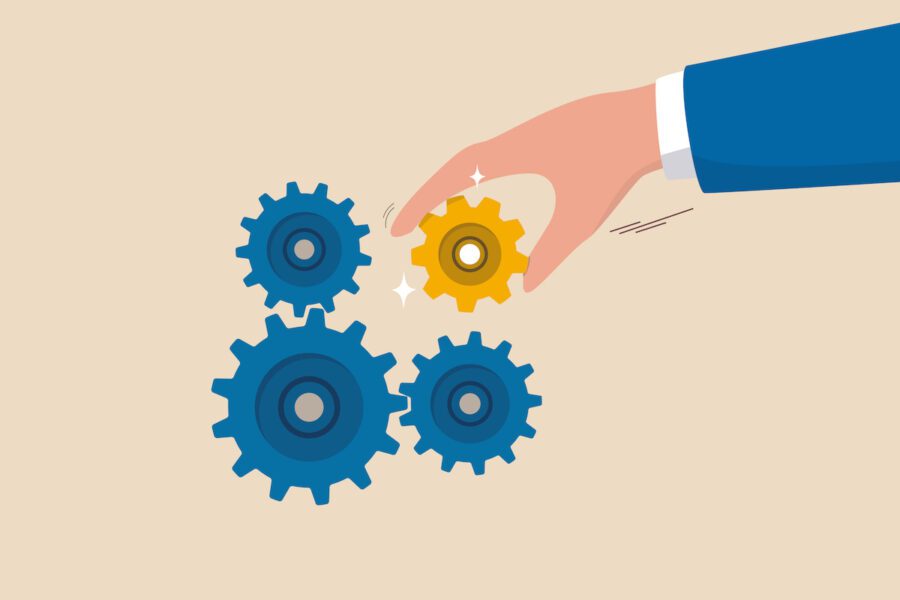 Router firmware is usually Linux-based and must be updated in a specific way. It cannot be simply installed like a standard executable program. The device has to be sent a file, or "flashed," in a very specific manner. This allows the router to continue to function normally through a direct Ethernet connection, using a very specific set of network settings.
Flashing a router is no simple task, and it's easy to render your router useless if done improperly. When purchasing a FlashRouter, you get an upgraded device customized to your network that features all the upgraded features of DD-WRT without the hassles of bricking your router. Trust the professionals–We Flash Routers.
Get tech support to make sure you get your router and VPN connection up and running for practically the same price the router would cost regularly! Join the router revolution and unleash your web experience with a Flashrouter today!
What Are The Best FlashRouters With Customized Firmware?
These routers consistently get the best reviews from our customers!
ExpressVPN Aircove Wi-Fi 6 Router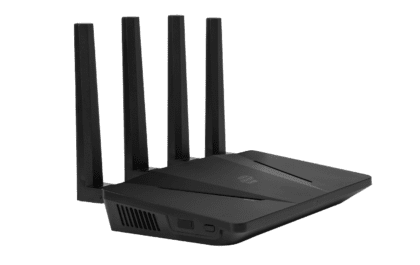 BUY NOW
Built-in Wi-Fi 6
Supports ExpressVPN Lightway Protocol by Default
Asus RT-AXE7800 Wi-Fi 6 FlashRouter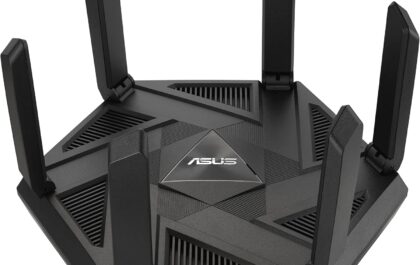 BUY NOW
Easy Router Setup via Asus App
Blazing-fast Wi-Fi 6 (Wireless-AXE) Speeds
NordLynx WiFi 6 Router – Privacy Hero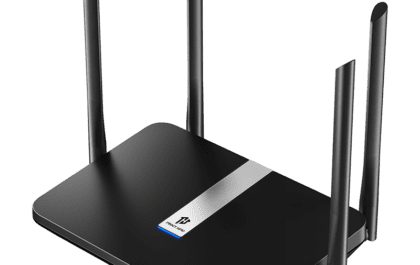 BUY NOW
Perfect for Medium Homes
Perfect for 20-30 Devices
I Already Love My Router, Can I Still Get New Firmware?
Just bought yourself a nice fancy router? Or maybe you just can't get a new one? We can remotely install the DD-WRT firmware ourselves with our Flash My Router service! Don't risk bricking your equipment, we've flashed 100s of 1000s of routers so you don't have to.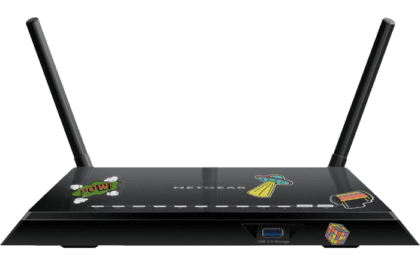 Flash My Router
---
FEATURES
1-on-1 Session With Expert Technician
Basic Internet/Wi-Fi/VPN Setup
Open Source Firmware "Flash" Upgrade
Includes a $30 Service Credit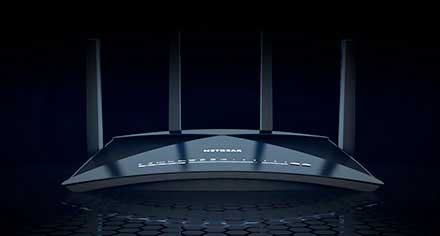 Looking for the most secure router for VPN service options? Look no further.