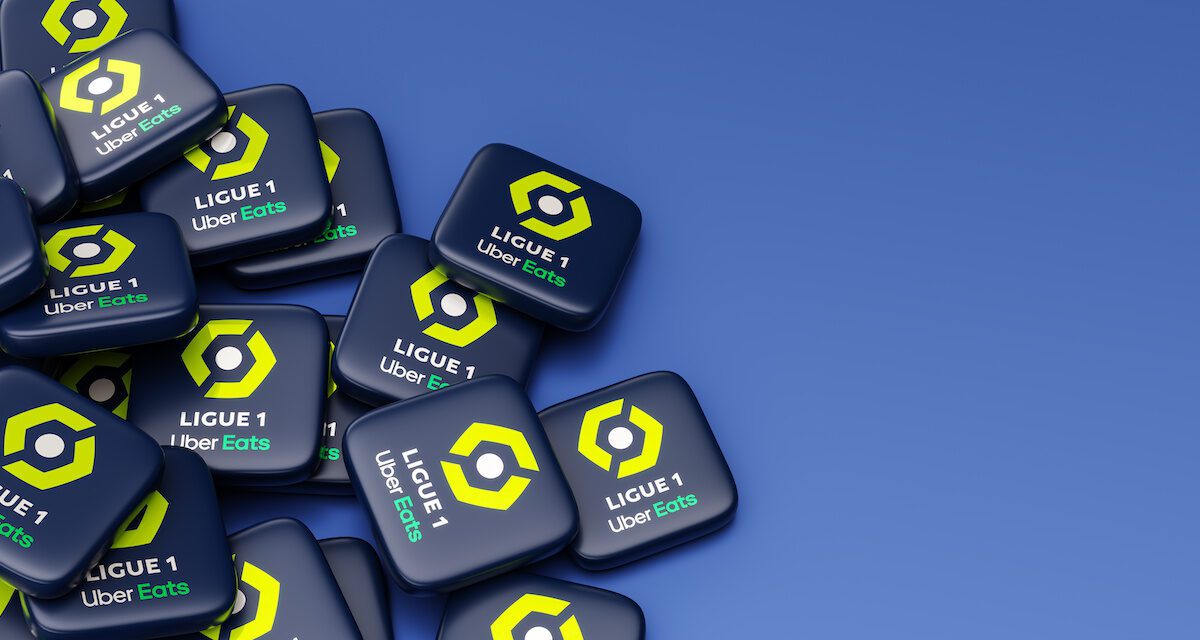 August through May is a magical time for Ligue 1 fans. However, for those traveling, streaming their favorite team's matches may be difficult. Geo-regional rights for game broadcasts mean that some games are not always available. Fear not fans, FlashRouters has the best solutions, VPNs for football streaming!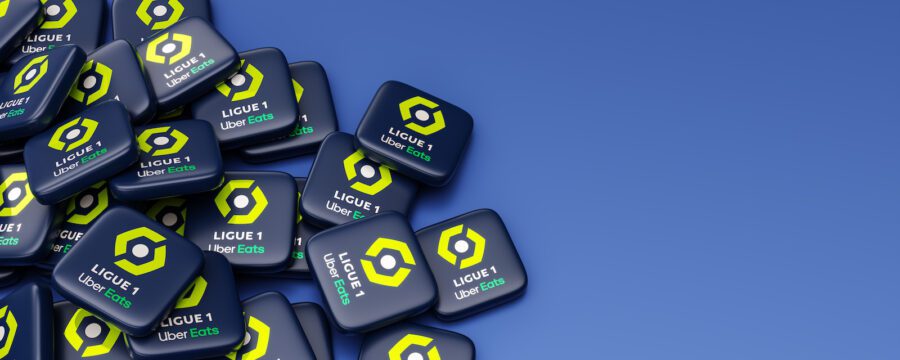 If you are a diehard Ligue 1 fan, there's nothing worse than the fear of missing your favorite team take the field. Yet, broadcast blackouts and other viewing restrictions make this nightmare a reality. Luckily, there are plenty of ways to stream live Ligue 1 games from inside and outside the US! Here's a handy guide.
Best VPNs to Stream Ligue 1 Games
Best FlashRouters to Stream Ligue 1 Live Games
And, if you're looking for the easiest way to get your VPN on your SmartTV, upgrading your wireless network router will help ensure a seamless streaming experience.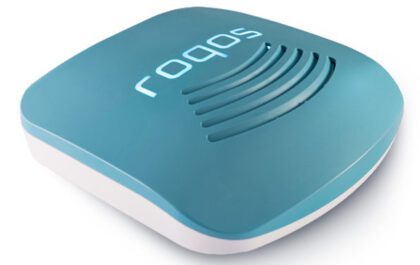 Roqos Core VPN Security Appliance – Active Threat Monitoring / Full Network & Bandwidth Control / Built-in Ad-blocking / Includes 1 Year of Roqos Core Protect Service SALE PRICE: $849.99 $995.99 | BUY NOW
What Is A Virtual Private Network And Why Do I Need One?
Before we delve into the best VPNs for football streaming, we should discuss what a Virtual Private Network is and why it is pertinent to use one. Subscribing to a VPN service allows users to change their geo-location by routing their traffic through a remote server. For instance, if you are in the United States but are connected to a VPN server in the United Kingdom, your connection will appear as if you are in the UK.
If you are looking to connect to a streaming service that only allows traffic from a certain geo-region, a VPN can help solve the issue. Simply connect to a VPN server in that area, and the streaming service will read your traffic as if it is coming from that location.
What is the Best VPN for Ligue 1 Streaming?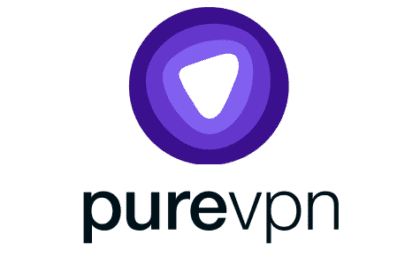 SIGN UP HERE!
Servers in 70+ countries
Port Forwarding, DDoS protection, and Dedicated IP Available as Add-ons
How Can I Stream Ligue 1 Worldwide?
France's Ligue 1 is currently underway.
beIN Sports
OneSoccer (Lille OSC)
Latin & Central America (including Mexico)
Amazon Prime Video—7 matches
Canal+—2 matches
Middle East & North Africa
Have any questions on the best VPNs for football streaming or wireless networking in general? Feel free to contact us.
Streaming Ligue 1 Football With A VPN Router
If you are geo-blocked to access any of the above stations, using a Virtual Private Network will allow you to change your location and watch European football from anywhere.
Better yet, you can take advantage of using a FlashRouter. With a FlashRouter, you can create a VPN WiFi network in your home, encrypting all connected devices. Not all devices have native VPN support. However, a FlashRouter will allow you to change the geo-location on any connected device.
Check out some of our amazing options below:
Roqos Core VPN Security Appliance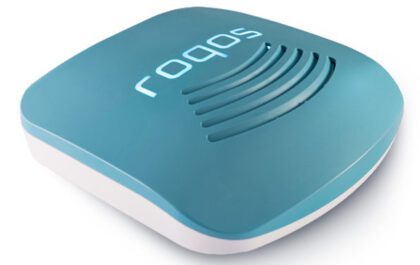 BUY NOW
Active Threat Monitoring
Full Network & Bandwidth Control
Asus RT-AX86U Merlin FlashRouter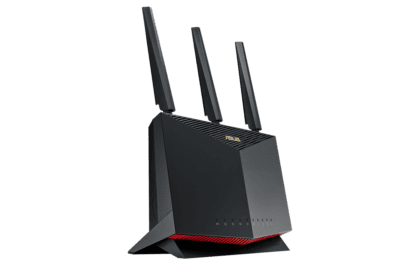 BUY NOW
Great for Large Homes
Perfect for 15+ Devices
Asus AXE16000 Merlin FlashRouter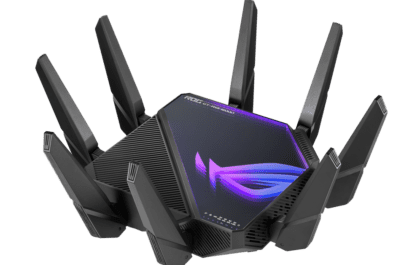 BUY NOW
Perfect for Max Wi-Fi (15+ Simultaneous Connections)
Blazing-fast Wi-Fi 6E (Wireless-AXE)
This VPN is great for accessing your favorite streaming services, but combining your VPN with a powerful VPN-configured FlashRouter can do so much more. Learn what a FlashRouter can do for you!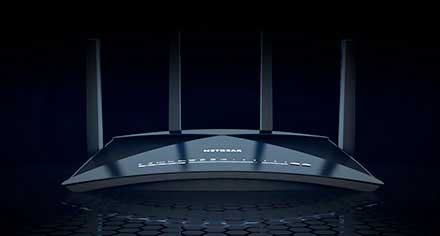 Looking for the most secure router for VPN service options? Look no further.