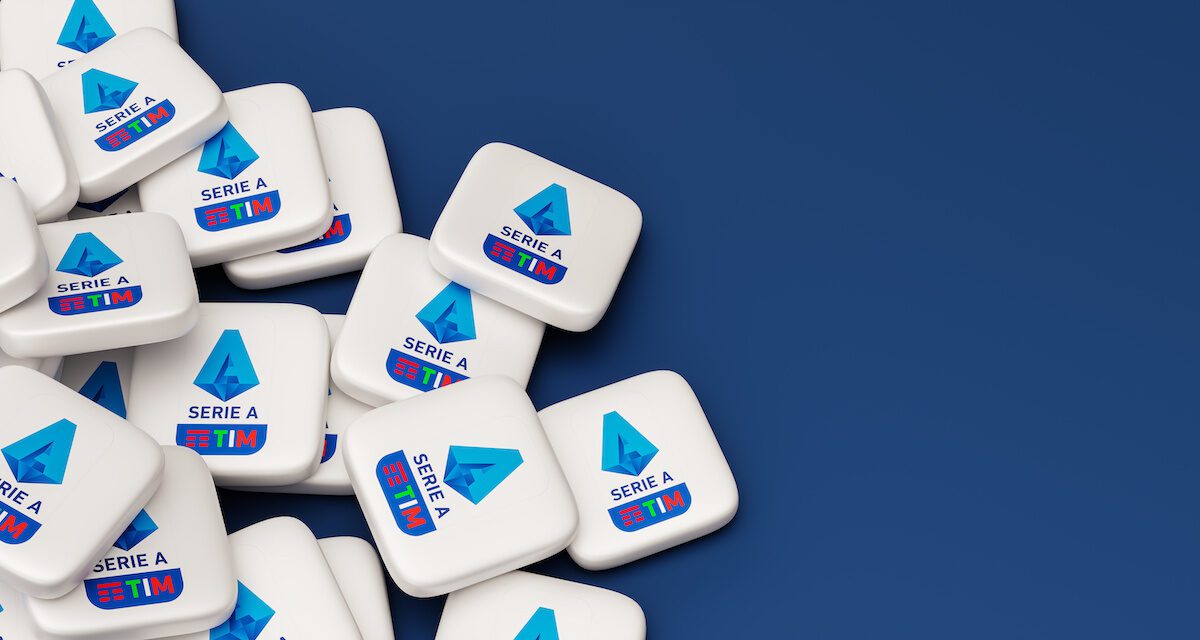 August through May is a magical time for Serie A fans. However, for those traveling, streaming their favorite team's matches may be difficult. Geo-regional rights for game broadcasts mean that some games are not always available. Fear not fans, FlashRouters has the best solutions, VPNs for football streaming!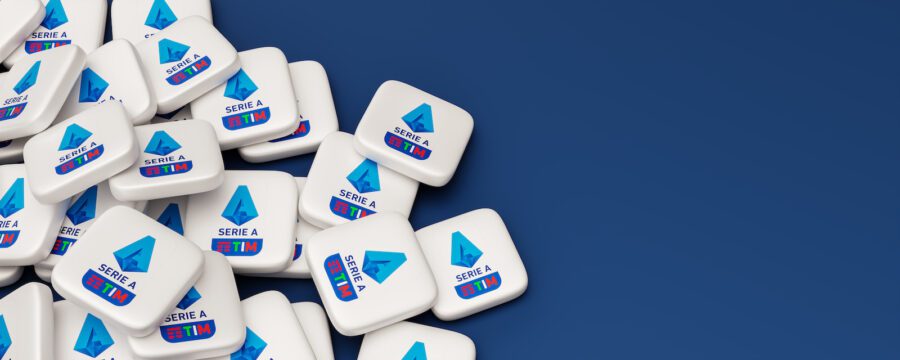 If you are a diehard Serie A fan, there's nothing worse than the fear of missing your favorite team take the field. Yet, broadcast blackouts and other viewing restrictions make this nightmare a reality. Luckily, there are plenty of ways to stream live Serie A games from inside and outside the US! Here's a handy guide.
Best VPNs to Stream Serie A Matches
Best FlashRouters to Stream Serie A Matches
And, if you're looking for the easiest way to get your VPN on your SmartTV, upgrading your wireless network router will help ensure a seamless streaming experience.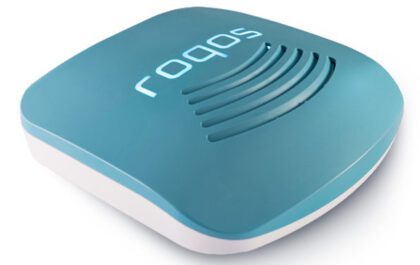 Roqos Core VPN Security Appliance – Active Threat Monitoring / Full Network & Bandwidth Control / Built-in Ad-blocking / Includes 1 Year of Roqos Core Protect Service SALE PRICE: $849.99 $995.99 | BUY NOW
How Can You Stream Serie A Worldwide?
The Italian football league Serie A is here!
Here's how to stream Serie A from anywhere:
CBS Sports—online and on Paramount+
Latin America (including Mexico)
Middle East & North Africa
DAZN—380 matches per season, of which 266 (7 out of 10 per week) exclusively
Sky Sport—114 matches (3 out of 10 per week) co-exclusively
OneFootball—Non-exclusive highlights rights to all 380 matches per season
Have any questions on the best VPNs for football streaming or wireless networking in general? Feel free to contact us.
Streaming Serie A With A VPN Router
If you are geo-blocked to access any of the above stations, using a Virtual Private Network will allow you to change your location and watch Serie A and other European football from anywhere.
Better yet, you can take advantage of using a FlashRouter. With a FlashRouter, you can create a VPN WiFi network in your home, encrypting all connected devices. Not all devices have native VPN support. However, a FlashRouter will allow you to change the geo-location on any connected device.
Check out some of our amazing options below:
Roqos Core VPN Security Appliance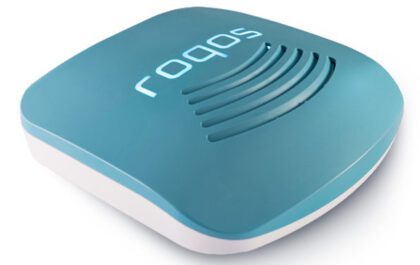 BUY NOW
Active Threat Monitoring
Full Network & Bandwidth Control
Asus RT-AX86U Merlin FlashRouter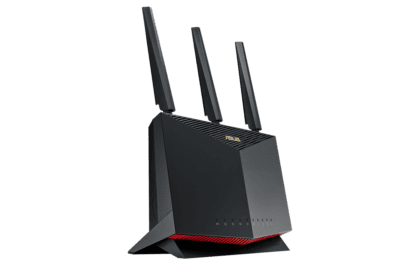 BUY NOW
Great for Large Homes
Perfect for 15+ Devices
Asus AXE16000 Merlin FlashRouter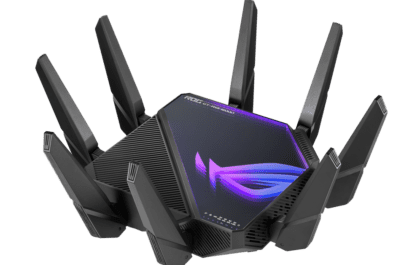 BUY NOW
Perfect for Max Wi-Fi (15+ Simultaneous Connections)
Blazing-fast Wi-Fi 6E (Wireless-AXE)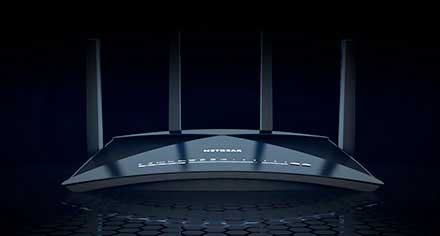 Looking for the most secure router for VPN service options? Look no further.