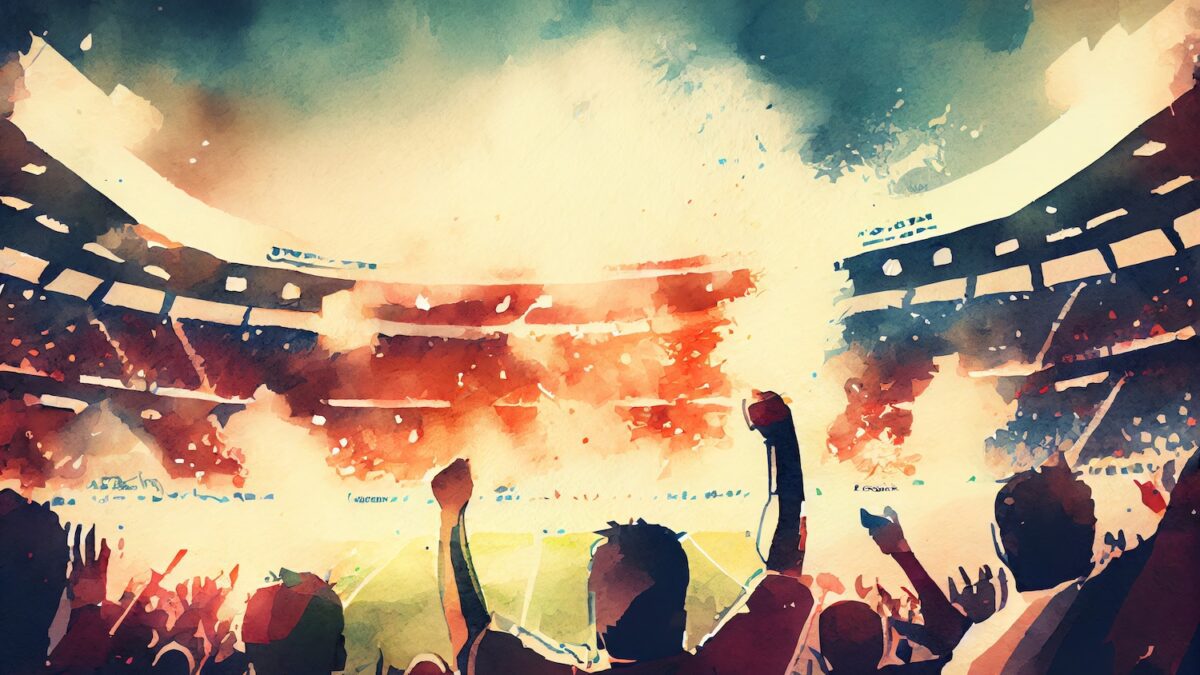 The UEFA Europa Conference League may be newer than the UEFA Champions League or the UEFA Europa League, but it's no less exciting. However, for those traveling, streaming their favorite team's matches may be difficult. Geo-regional rights for game broadcasts mean that some games are not always available. Fear not fans, FlashRouters has the best solutions, VPNs for football streaming!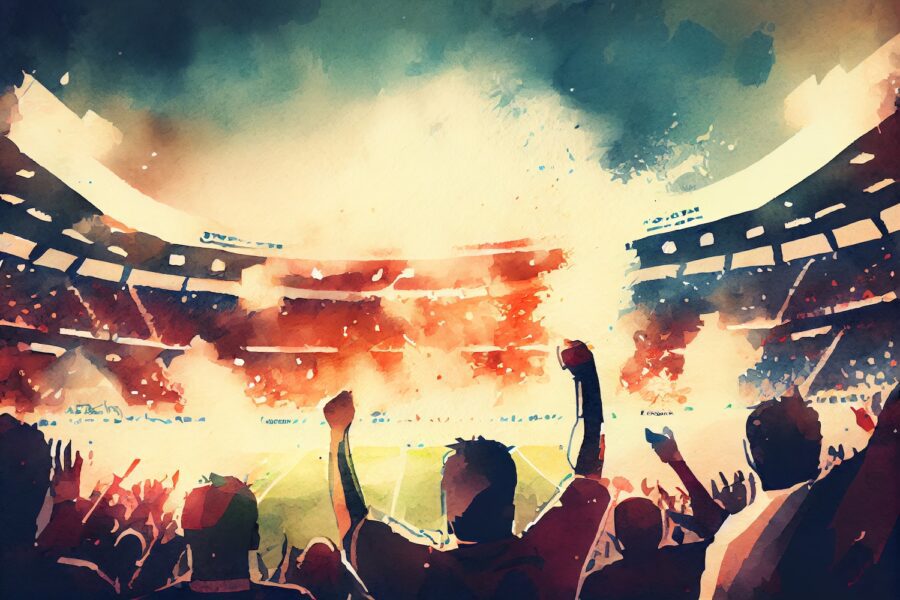 The Europa Conference League may not be as prestigious as the Champions League, but it's an amazing opportunity for allowing teams that may not usually be part of European competitions to showcase their prowess on an international level.
If your team's playing, there's nothing worse than the fear of missing your favorite team take the field. Yet, broadcast blackouts and other viewing restrictions make this nightmare a reality. Luckily, there are plenty of ways to stream live Europa Conference League games from inside and outside the US! Here's a handy guide.
Best VPNs to Stream Live Europa Conference League Games
Best FlashRouters to Stream Live Europa Conference League Games
And, if you're looking for the easiest way to get your VPN on your SmartTV, upgrading your wireless network router will help ensure a seamless streaming experience.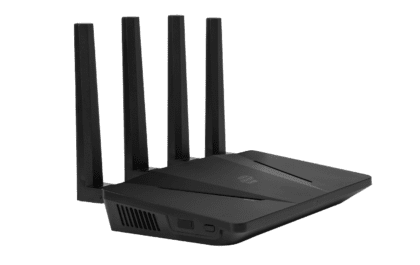 How Can I Watch The 2023-24 UEFA Europa Conference League Worldwide?
West Ham United won the 2023 Final of the Europa League after defeating Fiorentina at the Fortuna Arean in Prague. The 2024 final will be played in the Agia Sophia Stadium in Athens. Winners of the 2024 Europa Conference League Final will automatically enter into the group stages of the 2024-25 UEFA Europa League.
TNT Sports—UK
Virgin Media—Ireland
Middle East & North Africa
Have any questions on the best VPNs for football streaming or wireless networking in general? Feel free to contact us.
Streaming The Europa Conference League With A VPN Router
If you are geo-blocked to access any of the above stations, using a Virtual Private Network will allow you to change your location and watch European football from anywhere.
Better yet, you can take advantage of using a FlashRouter. With a FlashRouter, you can create a VPN WiFi network in your home, encrypting all connected devices. Not all devices have native VPN support. However, a FlashRouter will allow you to change the geo-location on any connected device.
Check out some of our amazing options below:
ExpressVPN Aircove Wi-Fi 6 Router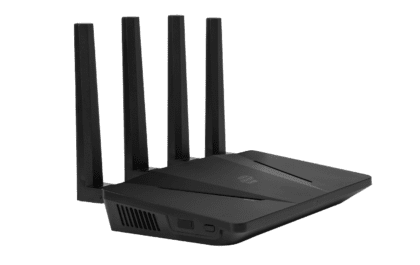 BUY NOW
Built-in Wi-Fi 6
Supports ExpressVPN Lightway Protocol by Default
Asus RT-AXE7800 Wi-Fi 6 FlashRouter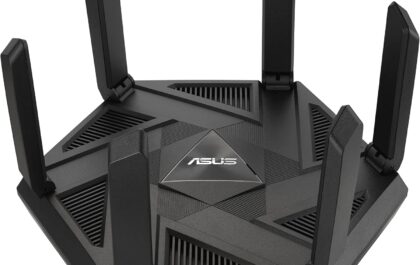 BUY NOW
Easy Router Setup via Asus App
Blazing-fast Wi-Fi 6 (Wireless-AXE) Speeds
NordLynx WiFi 6 Router – Privacy Hero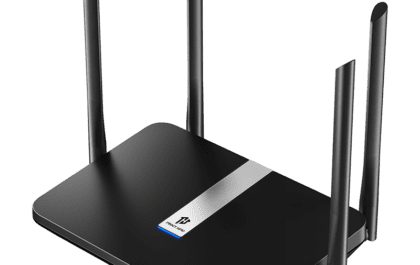 BUY NOW
Perfect for Medium Homes
Perfect for 20-30 Devices
What Are The Phases of the Europa Conference League?
Matches are played on Thursdays, except for the final which will be played on Wednesday
Knockout Round Playoffs – Leg 1
Knockout Round Playoffs – Leg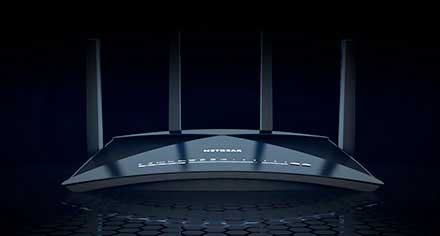 Looking for the most secure router for VPN service options? Look no further.